This is a collective and class action case on behalf of customer service representatives for unpaid boot up/log in and log off/boot down time at Customer Connexx call centers.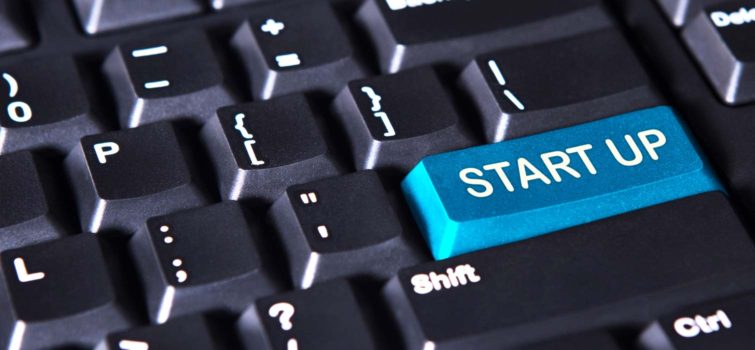 Because employees were required to boot up/log in and log off/boot down their computer without pay, Plaintiff was not paid all wages due under federal and Nevada wage and hour laws.
Because employees weren't paid for their boot up/log in and log off/boot down time they were also not paid overtime premium compensation of 1 ½ times their regular rate of pay for hours worked over 8 in a workday or over 40 hours in a workweek.
The federal district court granted conditional certification of the class and allowed notice to be mailed to all current and former employees who were employed by Customer Connexx, at any time from January 3, 2015 to the present. The Notice went out in summer 2019 explaining how to join the lawsuit. Plaintiffs filed a First Amended Complaint substituting named Plaintiff Curley with two new named Plaintiffs. Discovery is ongoing and the case continues to be litigated.
If you have worked as a call center employee and were not paid for boot up/log in time and/or boot down/log off time, please contact Thierman Buck, LLP immediately to discuss your rights.