One of our many class actions on behalf of limousine drivers at Executive Coach & Carriage who were only paid on a "trip rate" basis and thus were deprived overtime pay for all overtime hours worked and, in some cases, deprived the minimum wage for all regular hours worked.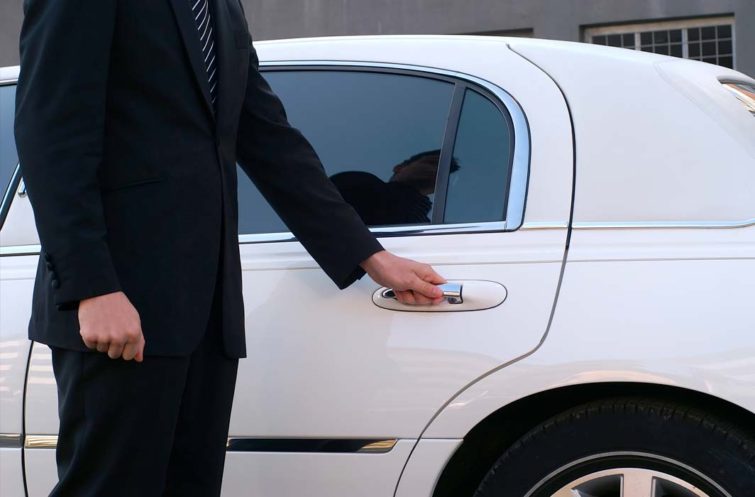 The Greene case has been consolidated with Schemkes, et al. v. Jacob Transportation Services, LLC, Case No. 2:11-cv-355-GMN-RJJ. A First Amended Consolidated Complaint ("FACC") was filed in November 2015 asserting claims from unpaid minimum and overtime wages under the FLSA and failure to pay Nevada Minimum wages. The Court had previously granted conditional certification on the FLSA claims and recently granted class certification on the Nevada wage claims. Notice to class members will likely go out some time in the end of 2017 or early part of 2018.
---
Settled
The Parties entered into a voluntary and confidential settlement agreement, which the Court approved in September of 2018. Class member payments are scheduled to mail in May of 2019.