This is a collective and class action suit on behalf of employees of Pegasus Trucking LLC for failure to pay wages and overtime, and unlawful payroll card use in violation of the FLSA and Electronic Fund Transfer Act.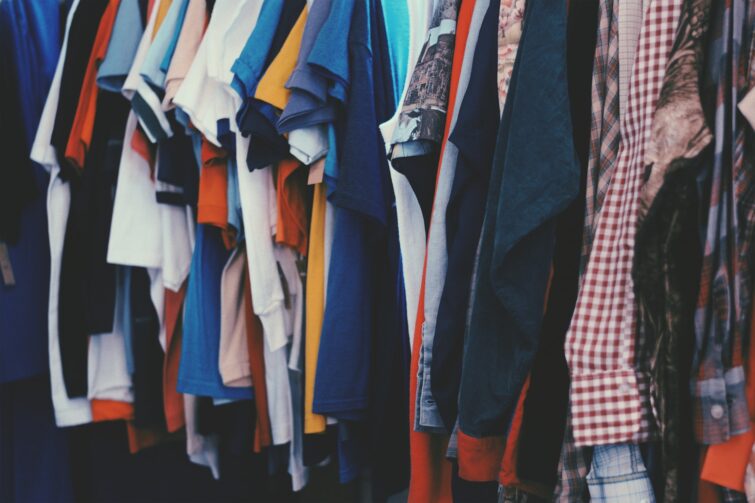 The plaintiffs initially accepted employment by Defendants as non-exempt hourly "merchandizers" to be paid an hourly rate of $10.00. Records from the company's "clocking devices" indicate that clock-in and clock-out time entry results were systematically manipulated to shorten hours worked, perhaps to achieve company-mandated "labor budget" goals and projections. As a result of this policy, Plaintiffs were paid less than half the federal and state minimum wage per hour worked even though Defendants never revised their contracts to reflect these changes or company policies.
In another effort to save costs, Defendant used a payroll card system – which has been found to put low-wage workers and/or those with limited financial literacy at risk for abuse. Under Nevada Administrative Code (NAC) 608.125(2), "an employer may use an electronic system… as an alternative location of payment if… the use of an electronic payment system is optional at the election of the employee." However, Defendants did not give employees the choice to select payment in cash or in the form of a check drawn on a local bank, credit union, savings, loan, or other financial institution. Plaintiff and all other employees who were paid by the Money Network payroll card system utilized by Defendant were required to pay a fee to convert their payroll card into lawful currency, meaning that the employee receives a lesser rate than what they were promised: "free and clear." Because the cost of the payroll card system reduces the actual wages of some employees to less than the minimum wage and reduces the overtime rate paid to all employees who worked more than forty hours a week to less and one and a half the true agreed upon regular rate, Plaintiffs seek restitution in lost wages, and amounts forfeited/paid to the Money Network payroll system.
Plaintiffs demand that Defendant pay the minimum hourly rate or previously agreed upon rate, whichever is greater, for all hours worked during the relevant period as well as one and one-half times their regular hourly rate of pay for all hours worked in excess of forty hours a week. The plaintiffs demand compensation for all hours worked but not compensated due to manual overrides, together with liquidated damages, attorneys' fees, costs, and interest as provided by law. Because Defendants willfully refuses to pay Plaintiffs all wages due and owing, Plaintiffs demand for themselves and all members of the subclass thirty (30) days wages under NRS 608.140 and 608.040, and an additional thirty (30) days wages under NRS 608.140 and 608.050, together with attorneys' fees, costs, and interest as provided by law.
A copy of the complaint can be accessed here.
Photo by Nick de Partee