This is a class action on behalf of employees of Golden Steer Steakhouse for shift jamming and failure to pay overtime wages.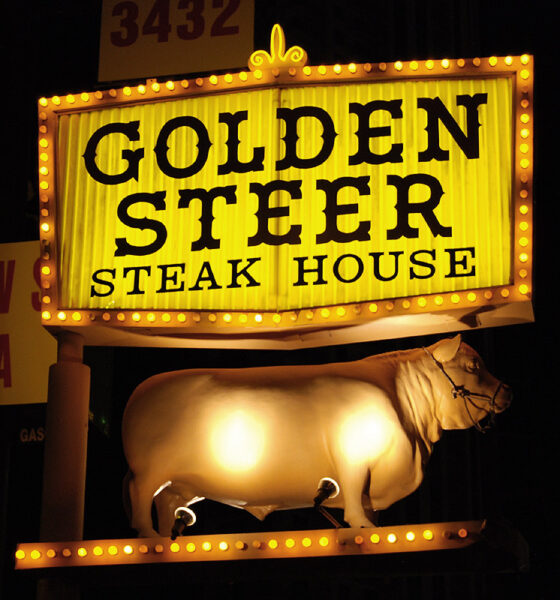 Plaintiff alleged that he was scheduled to worked shifts until late in the evening hours and then was required to return for his next shift the following morning to work a day shift, without having an uninterrupted period between shifts of 16 hours or more.  An employee who works a shift with less than 16-hours in between the end of one shift and the beginning of the next shift ("jammed shift") must be paid overtime premium pay of one and ½ times his hourly rate of pay for hours over eight.  Plaintiff seeks payment for the wages owed, waiting time penalties, and injunctive relief under Nevada law.
After Plaintiff's Complaint was filed, the Parties engaged in extensive discussion regarding their respective positions and reached a proposed class action settlement in February 2021.  A preliminary approval hearing of the proposed settlement is scheduled for March 30, 2020, in Courtroom 15B, at the Regional Justice Center in Las Vegas.  Should the Court approve the proposed Settlement, notice will go out to class members explaining how they can participate in the Settlement.
A copy of the Complaint can be accessed here.