This is a collective and class action case under federal and California state law on behalf of employees for off-the-clock work, unpaid wages, meal and rest period violations, failure to provide accurate wage statements, violation of California's Private Attorney Generals Act ("PAGA"), and failure to include bonuses and other nondiscretionary payments when calculating overtime wages due.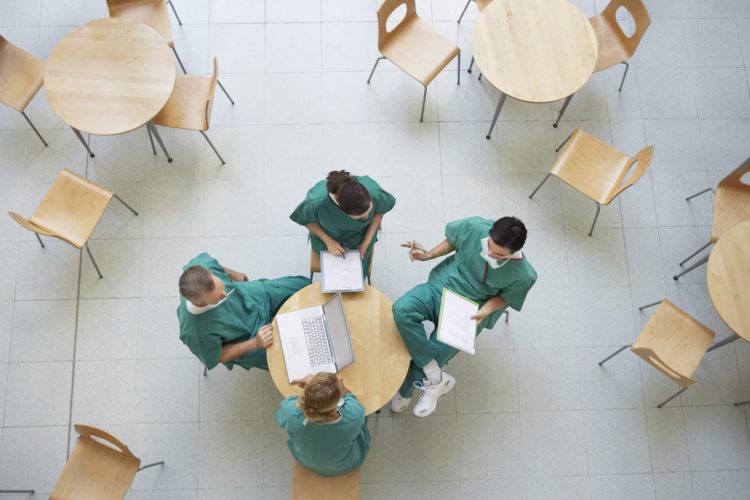 Plaintiff alleges that Defendant instituted costs cutting measures that decreased Defendant's labor force while increasing the employee to patient ratio resulting in employees working off the clock to complete work tasks such as inputting patient notes and processing insurance claims.
Plaintiff also alleges that Defendant did not include bonus and other nondiscretionary payments when calculating overtime wages due.
The Court denied John Muir's motion to dismiss on all but one claim, allowing Plaintiffs to amend their complaint on that specific claim. The Court also granted conditional certification and a Notice allowing current and former employees to join the lawsuit should go out in May or June 2018.
If you have worked at John Muir anytime between October 2012 and the present, were required to work off-the-clock, or have questions about your meal and rest breaks, overtime pay calculations, or wage statements, please contact Thierman Buck, LLP immediately to discuss your rights.
---
Update (May 2019)
The Parties have entered into a tentative settlement agreement and are scheduled to submit preliminary approval motions to the Court for approval in May 2019. If you previously worked for John Muir sometime from October 13, 2012 to the present or if you currently work for John Muir as a non-exempt employee who made at least one entry into the EPIC or MIDAS electronic systems you may be eligible for a portion of the settlement. Should the Court grant preliminary approval Notice of the Settlement will go out to class members Summer of 2019.