This is a federal and Nevada state law wage and hour collective and class action for unpaid wages resulting from Riviera's policy of failing to compensate employees for time spent collecting and reconciling a "cash bank" and for failing to include a meal payment in the calculation of the regular rate of pay in the overtime rate of pay for overtime worked.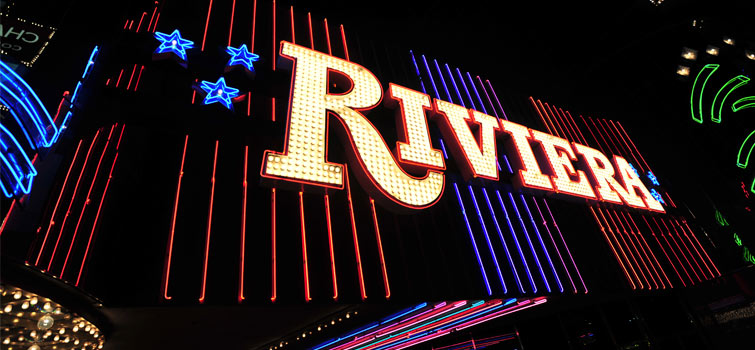 Did you work at the Riviera hotel in Las Vegas, Nevada? If so, you may be entitled to unpaid wages due to errors in the way you were paid. Thierman-Buck is seeking class action participants in this case against the Riviera Hotel. If this applies to you, or you'd like more information regarding the Riviera Hotel case, please contact us using the button below.
---
Settled
This case has settled.
Photo: Nate Grigg | License