This is a class action on behalf of hourly paid employees for violations of Nevada's minimum wage and overtime wage laws.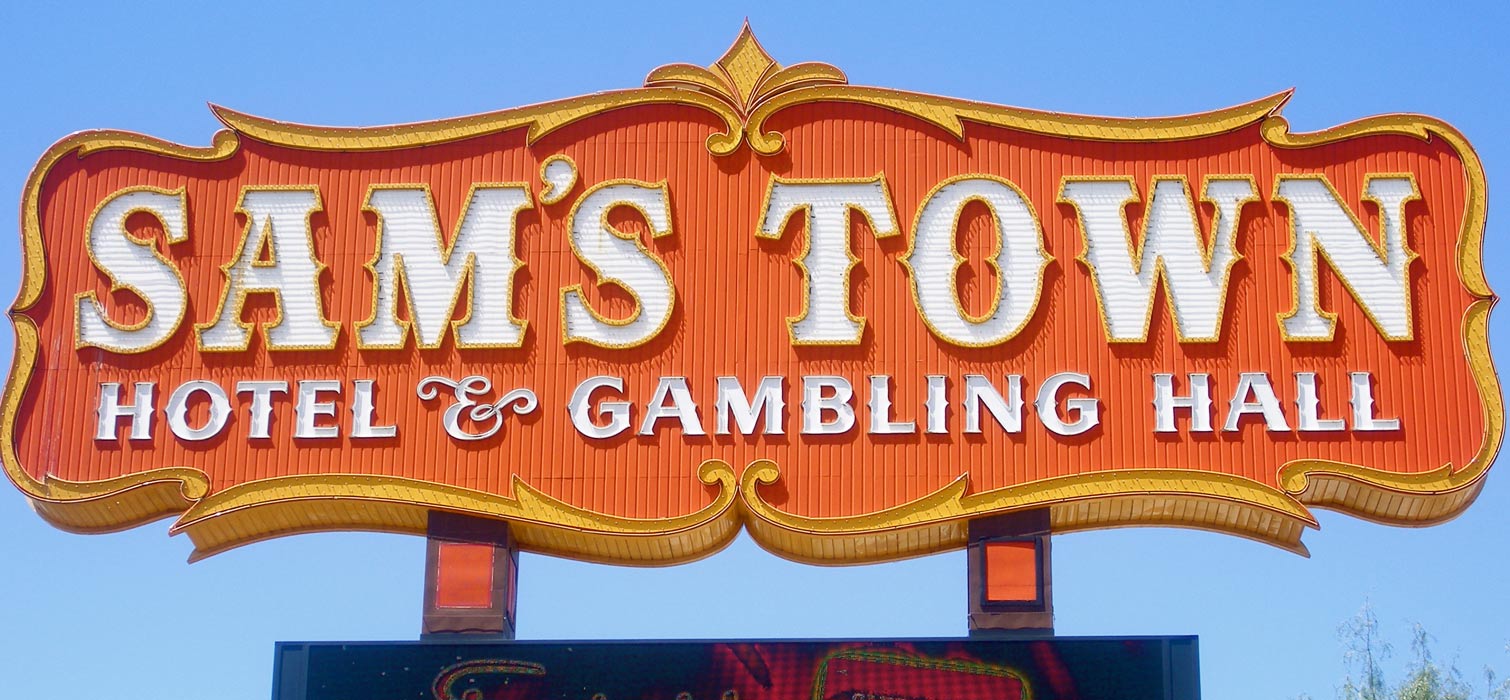 Under Nevada law, employers who offer health benefits are entitled to pay their employees the lower tier minimum wage of $7.25 as opposed to $8.25 as long as the health insurance offered to the employee is less than 10% of the total gross income of the employee or the value of the policy is equal to at least $1.00 per hour. Plaintiff is paid $7.25 per hour but her health insurance contributions are either greater than 10% of her gross income or not equal to at least $1.00 per hour. Plaintiff seeks payment for the wages owed, waiting time penalties, and injunctive relief.
This case was mediated and a settlement was reached. The Court preliminarily approved the Settlement and Notice to Class Members was mailed in early 2020. A final fairness hearing has been scheduled for April 29, 2020.
CONTACT US ABOUT THIS CLASS ACTION
If you work in Nevada and earn a minimum wage between $7.25 and $8.25 per hour and have question about whether your health insurance coverage meets Nevada requirements, please contact Thierman Buck, LLP immediately to discuss your rights.
Photo: Sarah Nichols | License