This is a nationwide collective and class action case brought on behalf of all patient care employees who worked for Select Medical.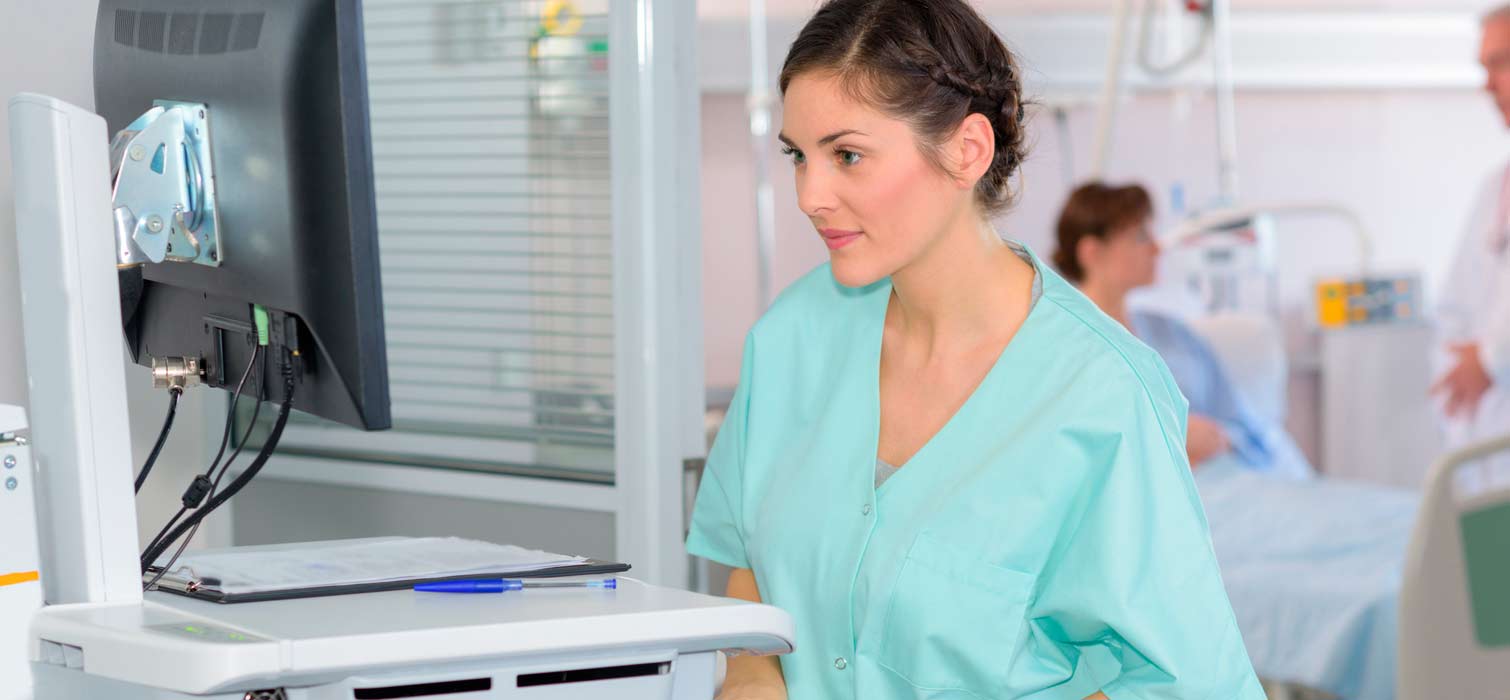 Case Information
Plaintiffs allege that Select Medical suffered and/or permitted them to use the electronic medical record (EMR) software program called EPIC when they were clocked out of the timekeeping system (i.e., "off-the-clock"). Plaintiffs have brought this case on their own behalf an on behalf of all other patient care employees who charted off-the-clock. You can view the lawsuit here.
If you have worked at Select Medical anytime between December 2015 and the present and used EPIC and/or any other EMR software program off-the-clock, please contact Thierman Buck, LLP immediately to discuss your rights.  You must take affirmative action and "opt-in" to this action if you wish to participate in the federal portion of this lawsuit. You can join the federal portion of the lawsuit if you fill out, sign, and return this consent to join.