This is a class action case on behalf of employees for violations of Nevada wage and hour laws. Under Nevada law, the minimum wage is set at a two-tiered rate of either $7.25 or $8.25 depending on whether health benefits are offered to the employees.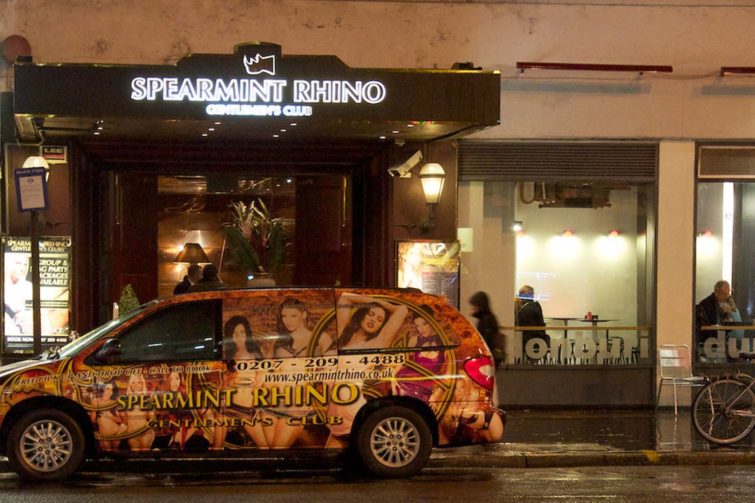 In order to pay the lower tier minimum wage, an employer cannot offer health benefits to its employees "at a total cost to the employee for premiums of not more than 10 percent of the employee's gross taxable income from the employer."
Plaintiff alleges that the Spearmint Rhino unlawfully paid the lower tier minimum wage because his health insurance premiums amounted to more than 10% of his gross taxable income. Plaintiff also alleges that because he was paid the lower tiered wage he was not paid the correct overtime wage rate for overtime hours worked.
---
Settled
The Parties entered into a voluntary and confidential settlement agreement in May 2018 and the case has closed.
Photo: Morebyless | License