This is a class action for violation of the Fair Credit Reporting Act ("FCRA") for the improper acquisition and use of consumer and/or investigative consumer reports to conduct background and credit checks on prospective employees.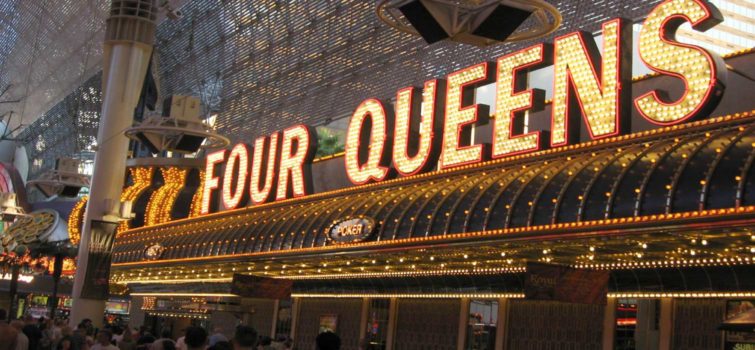 Plaintiff alleges Defendant violated the FCRA by failing to comply with federal mandates for obtaining and using background and credit reports to make employment related decisions for prospective and current employees because Plaintiff and all prospective and current employees were required to sign defective background and credit report authorizations prior to being hired.
---
Settled
The district court judge granted Defendant's motion to dismiss and this case has closed.