UPDATE: DETR Lawsuit Successful – Claim Filing Begins Saturday, May 16 @ 8:00 a.m.
The Nevada Department of Employment, Training, and Rehabilitation ("DETR") has announced that it will begin accepting applications for gig workers on Saturday, May 16, at 8:00 a.m.
A dedicated phone line has been set up for questions:
If you are denied benefits through the new process or have problems call DETR directly at:
Southern Nevada: (702) 486-0350
Northern Nevada: (775) 684-0350
YOU MUST APPLY and PROVIDE the requested information or your claim may be denied.  Even if you previously applied and were denied, we urge everyone to apply again.
---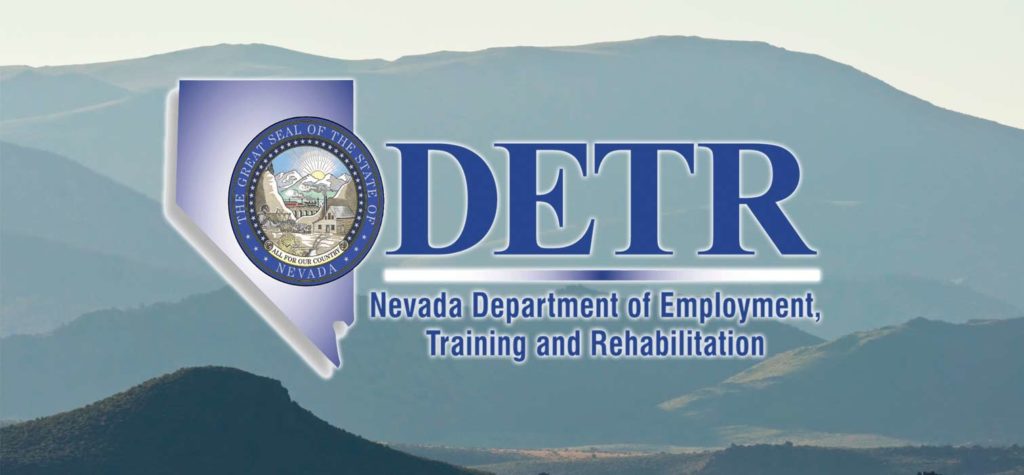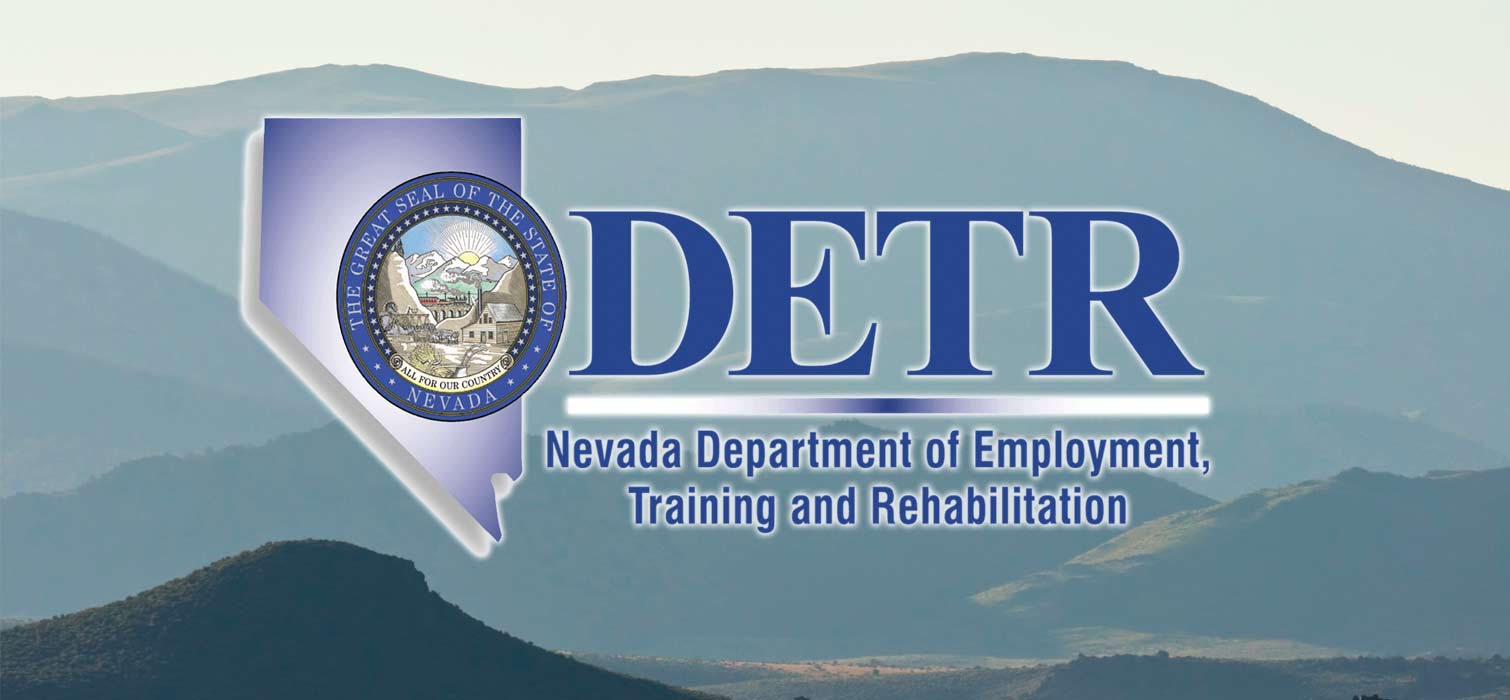 This was a proposed class action on behalf of self-employed individuals, sole proprietors and/or independent contractors for DETR's failure to provide a means for Nevada "gig" workers to obtain federally mandated benefits under the Coronavirus Aid, Relief, and Economic Security Act ("CARES Act") and the Pandemic Unemployment Compensation program ("PUC"). The lawsuit sought specific relief in the form of a Court Order directing DETR, within three business days, to provide relief in three specific ways:
To establish a website and/or modify an existing website to accept applications for unemployment compensation from self-employed individuals, independent contractors and/or the owners of sole proprietorships, who are properly licensed (if any such license is required by law) and who have paid taxes or will pay taxes on past income but have ceased earning a living as a result of the March 15, 2020 Executive Order of Nevada Governor Sisolak requiring Plaintiffs and all those similarly situated to cease operating;
Direct DETR, immediately upon completion of any application for unemployment compensation from a self-employed individual, independent contractor and/or the owner of sole proprietorship, to make an initial determination whether or not to pay such unemployment benefits that are due under state and federal law retroactively to March 15, 2020 based upon the information submitted, as well as to provide a procedure for appealing any denial of said benefits; AND
Issue payment as soon as practical only from the Defendant State of Nevada, and not from any individual defendant, of all sums due and owing in unemployment compensation to such self-employed individuals, independent contractors and/or the owners of sole proprietorships that were required to cease doing business by Governor Sisolak's March 15, 2020 Executive Order from the date of that Order until such time as they are no longer entitled to unemployment compensation benefits under state and federal law.
Our lawsuit, and the press it generated, pushed DETR to move its start date from May 31 up to May 16. Thierman Buck will review the operational aspects of the portal to make sure it is up and running before voluntarily withdrawing our request for the emergency Order to Show Cause. We will also continue to review the program to determine whether further legal action is warranted.
Thank you to our named plaintiffs and all those who contacted us. Thierman Buck will continue to provide updates as the situation develops. Thierman Buck may also be contacting the "not-so-independent" contractors working for large corporations like Lyft and Uber about additional rights they may wish to pursue.