Our employment lawyers fight for employee rights nationwide. All of our attorneys are licensed in both Nevada and California and frequently work with other attorneys who are licensed in various states across the country. They are employment lawyers, overtime lawyers and wrongful termination lawyers within our firm ready to help you in your specific employment-related case.
Our combined 25+ years of experience representing clients in employment law issues make us well suited to help you in your labor related dispute.
Equality and justice in the workplace is the driving force behind our team. Get to know our employment lawyers.
---
Mark R. Thierman, Founder and Attorney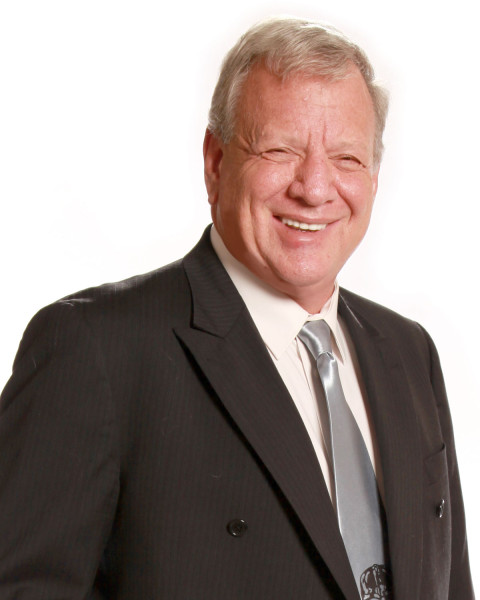 Mark R. Thierman is Founder and a Partner at Thierman Buck. Mark is one of the pioneers of wage and hour class action in California, Nevada, and nationwide. A 1976 graduate of the Harvard Law School, Mark has been an employment lawyer for nearly four decades and involved in more than 100 reported cases nationwide. In 2014, Mark argued the case of Integrity Staffing Solutions v. Busk before the United States Supreme Court, with his partner Joshua Buck at his side. The case raised several important labor issues that affect workers in Nevada and across the nation. While the federal portion of the case was overturned on one point by the Supreme Court, the state law claims remain viable for workers in numerous states.
Early in his career, Mark exclusively represented employers and management with their labor and employment concerns. Since changing focus to working on behalf of employees, Mark has obtained settlements and judgments amounting to close to a billion dollars in unpaid wages, overtime pay and benefits on behalf of employees. Mark's innovative and no-nonsense approach to addressing labor and employment violations has landed him on the cover of numerous magazines and as a guest on TV and radio shows across the nation.
In 2007, Mark was featured as the cover story of a BusinessWeek magazine article entitled "Wage Wars." This piece focused on the trend of applying "old" labor laws to new professions, and highlighted many of Mark's new and innovative cases on behalf of employees who were denied proper compensation for all the hours worked. The article stated that Mark "pursues a practice that in recent years has won his clients hundreds of millions of dollars from some of the biggest names in Corporate America." Despite the article's innuendo, Mark is not a cowboy; he doesn't carry a gun; and he's not originally from Nevada. What is true, though, is that Mark is an innovator; he's never afraid to challenge the unknown; and he's always up to take on new, intriguing, and difficult cases on behalf of his clients.
---
Joshua D. Buck, Attorney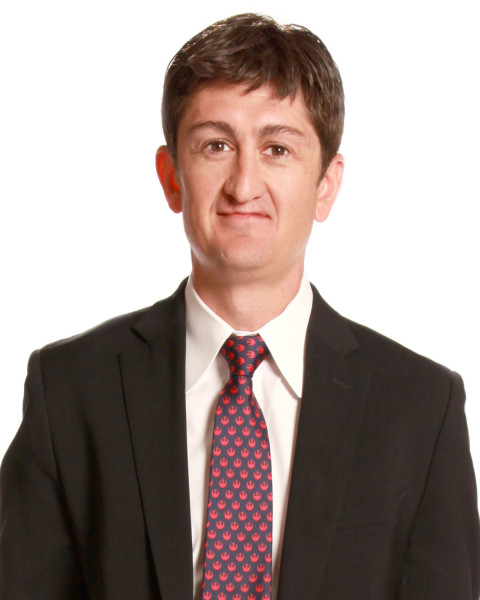 Thierman Buck Partner Joshua Buck has successfully recovered more than $42 million in unpaid wages on behalf of employees across the nation.   Over the past 8 years he has represented employees in virtually every industry, such as casino employees, limousine drivers, call center employees, warehouse workers, and financial service employees, to name a few. Joshua's legal career highlights include successfully arguing the Integrity Staffing Solutions/Amazon.com Inc. case in the 9th Circuit. That case sought to recover unpaid wages for Amazon.com warehouse workers who had to undergo mandatory security clearances before leaving the warehouse facility and were not compensated for that time. Even though the federal portion of that case was later overturned by the United States Supreme Court, it raised important labor issues that affect workers nationwide, and the state law class action for workers in numerous states remains viable.
Fighting for the rights of employees has been a priority in Joshua's life even before deciding on a career as an employment lawyer. Nearly a decade ago, he served as a union organizer in the LA area, where he focused on improving the rights of employees in a variety of work environments. 
Joshua graduated cum laude and obtained his Juris Doctor from Southwestern Law School in Los Angeles, California and later served as a judicial clerk for Ron D. Parraguirre at the Nevada Supreme Court.
He is the current President of the Nevada Chapter of the National Employment Lawyers Association (NELA) and has served as a featured speaker for NELA and other organizations on cutting edge issues in wage and hour law. He is also a contributor to the preeminent legal publication on state wage and hour law across the country.
When not at work, you are likely to find Joshua cooking, playing basketball or traveling. He is fluent in Spanish and has lived abroad in Venezuela and Mexico, and currently resides in Lake Tahoe with his wife and 5 year-old daughter.
---
Leah Lin Jones, Attorney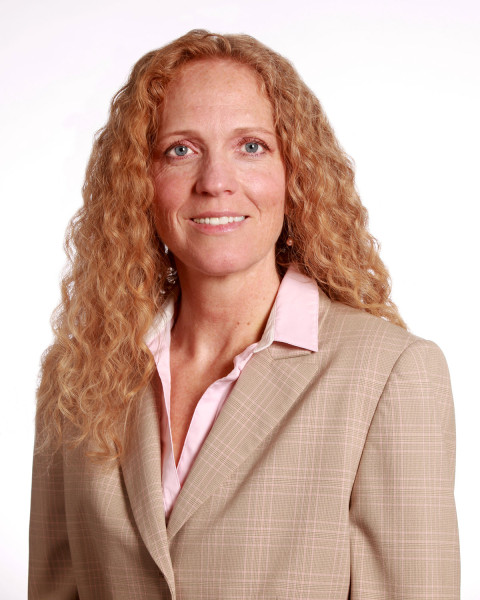 An Associate at Thierman Buck, Leah says her passion for employment law is fueled by her ability to help hourly wage workers get paid what they deserve and what the law requires. A driving force behind Leah's success is her ability to connect with her clients and to help them navigate their situations, whether due to their employers' purposeful cost cutting or inadvertent unawareness of labor laws.
Leah is admitted to practice employment law in California and Nevada and is a member of the Northern Nevada Women Lawyer's Association and the National Employment Lawyer Association, Nevada Affiliate. Leah earned a Bachelor of Arts with distinction from the University of Nevada, Reno, then headed further west to Los Angeles, California, where she obtained her Juris Doctor from Southwestern University School of Law.
While in law school, Leah served as a teaching assistant, and as law clerk for the Los Angeles District Attorney's Office and for the Los Angeles City Attorney, Animal Protection Division. Post-law school, Leah worked as a research investigator for the U.S. Fish and Wildlife Service Office of Law Enforcement and was the Journal Clerk for the Nevada State Senate during the 77th regular and 27th special sessions.
When Leah is not working, she enjoys spending time with her horses and being outdoors with her Siberian husky/Korean Jindo rescue dog. Additionally, she volunteers with the Nevada League of Humane Voters and TrailSafe, a nonprofit advocating protection and humane treatment for wildlife and companion animals. Prior to her life in the world of employment law, Leah's days were spent outdoors through a career as an action sports journalist, covering snowboarding, surfing and skateboarding.