This is a class action case filed in the Superior Court of Alameda County, California under the California Labor Code for failure to reimburse expenses, failure to provide accurate wage statements, penalties, and unfair business practices for the alleged misclassification of sales associates as independent contractors.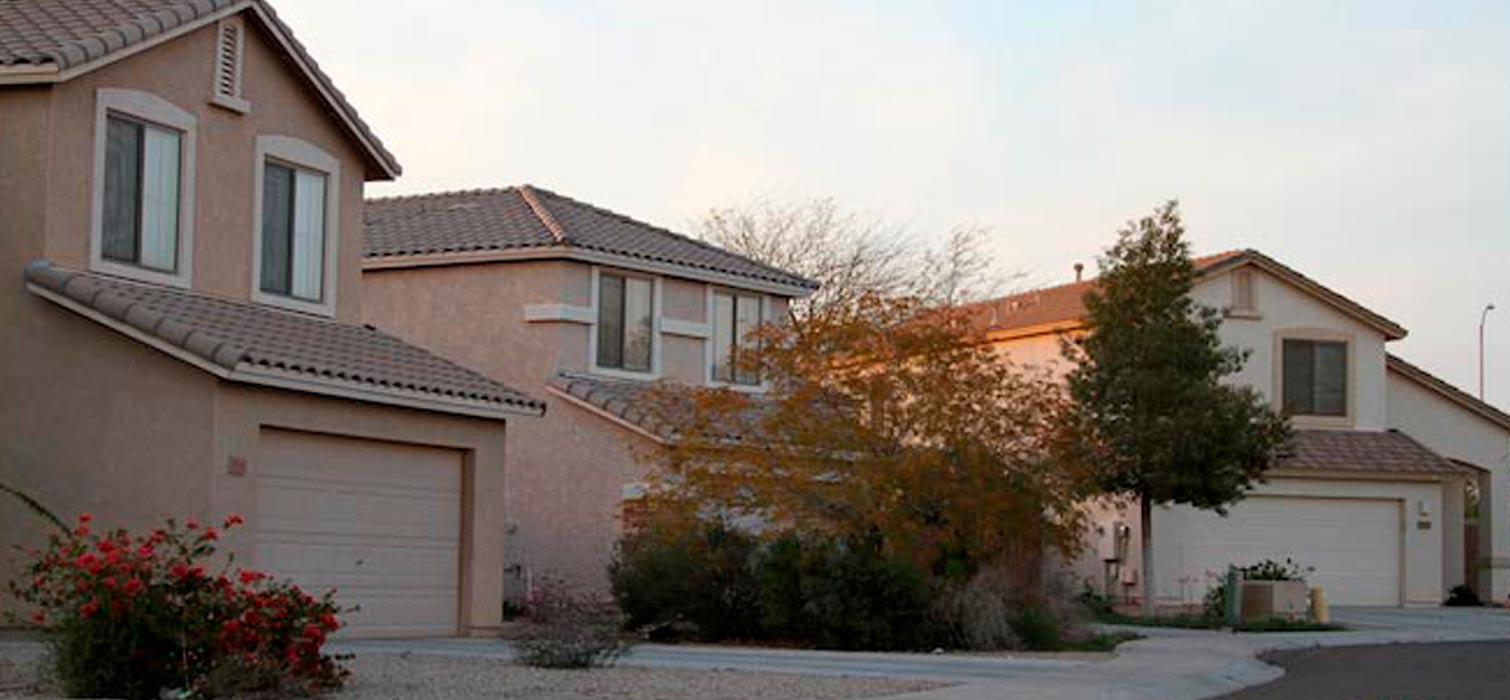 If you worked for Keller Williams in California, have been classified as an independent contractor and have been denied reimbursement expenses, please contact Thierman Buck, LLP immediately to discuss your rights.
---
Settled
This case was voluntarily dismissed.
Photo: Brandon Hunt | License