This is a class action on behalf of all day laborers employed by Labor Ready for unpaid wages for the time spent waiting to be dispatched to a job location and for reimbursement of wages for check cashing charges.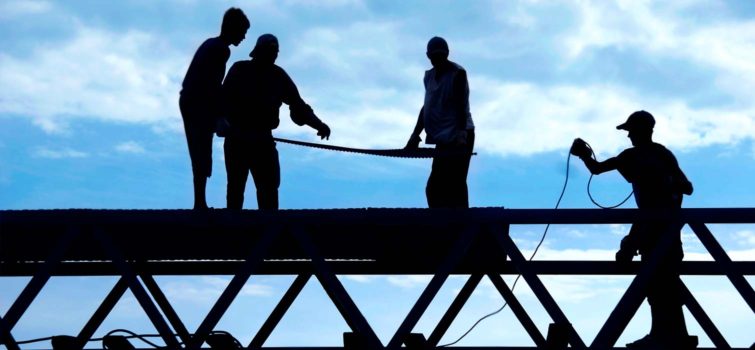 The District Court granted final approval of the Settlement in September 2016. However, a group of three objectors to the Settlement filed an appeal to the Court of Appeals for the Ninth Circuit on questions nearly identical to arguments the Ninth Circuit previously rejected. The appeal briefs have been filed as of August 2017 and the Parties are awaiting the Ninth Circuit's decision on whether or not the objectors' appeal has any merit and should be heard.
The Court of Appeals for the Ninth Circuit accepted the appeal and ordered the case submitted on the briefs and record without oral argument.  On May 18, 2018, the Court determined that the presiding judge did not abuse his discretion in finding the settlement fair and affirmed the $4.5 million settlement agreement. Notice of the Settlement will be sent out to all eligible class members explaining class members' options and rights, including how to submit a claim form or be excluded from the settlement.
---
Settled
This case has settled, all payments have been disbursed, and the case has closed.