This is a class action on behalf of Personal Care Assistants employed by Maxim Healthcare Servies for failure to pay Intra Workday Travel and failure to reimburse expenses.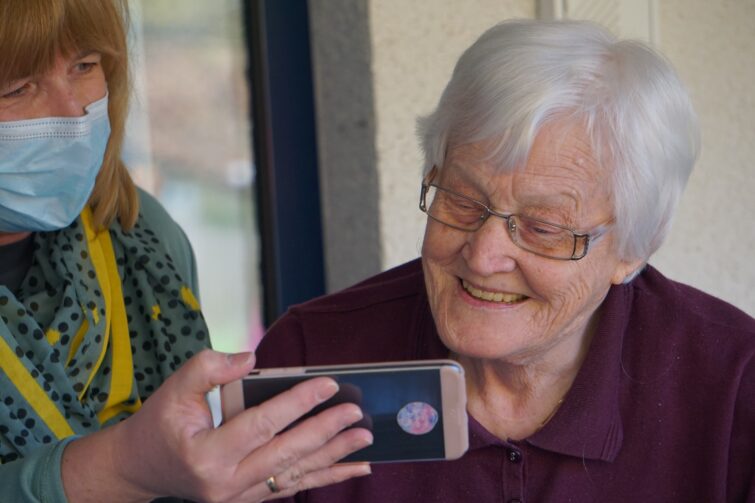 Plaintiff's Complaint alleges that Maxim Healthcare Services requires Personal Care Assistants ("PCAs") to use their personal mobile devices to download an application and record their in-home activities. Plaintiff and other PCAs are required to click the "start visit" function when they arrive at the client's home and "end visit" upon completion of the in-home care session. However, Maxim only compensates employees for the work activities performed in the home; PCAs are not compensated for the time spent traveling from one client's residence to the next.
Additionally, Plaintiff and other PCAs are required to use their own personal vehicles to travel between client locations and are not reimbursed for the milage. Plaintiff alleges that, essentially, employees were required to pay their own earnings an employer expense which prevents employees from receiving all of their wages free and clear without a discount.
Plaintiffs Complaint alleges that the practice of not compensating employees for their travel time between locations, and for failing to reimburse employees for expenses such as mileage is unlawful under Nevada Law. Plaintiff, on behalf of all PCAs, seeks wages and overtime premium pay where applicable, reimbursement for employer related expenses such as mileage, penalties, and attorneys' fees, costs, and interest as provided by law.
If you are an hourly paid employee who is required to use your personal vehicle to perform the requirements of your job and are not compensated for your Intra Workday Travel and/or for the mileage incurred while working, please contact Thierman Buck, LLP immediately to discuss your rights.
This case was settled on an individual basis in July of 2021.
Photo By: Georg Arthur Pflueger