This is a class action case filed in the Central District of California on behalf of Mortgage Loan Officers ("MLO") for misclassification and failure to pay all wages due under federal and California law, and for violation of California's Private Attorneys General Act ("PAGA").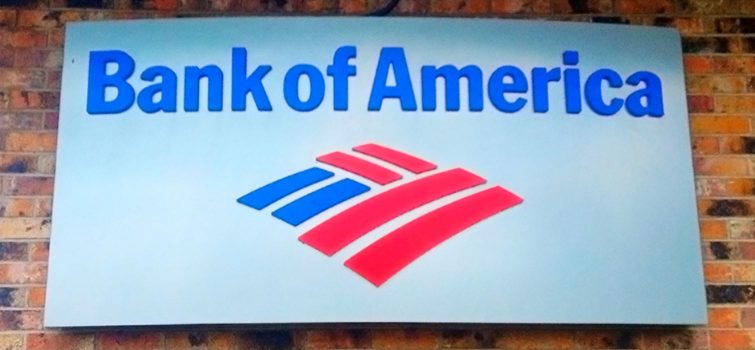 Plaintiff alleges Bank of America's ("BofA") pay and commission scheme violates the law in several respects. First, Plaintiff alleges that MLO's are misclassified and thus must be paid minimum wages and overtime wages. Second, Plaintiff alleges that MLOs are not paid the agreed upon bonus, guarantee and enhancement payments at the time loans close, thus bonuses are unlawfully forfeited if the MLO terminates employment prior to the loan closing. Third, Plaintiff alleges that BofA's draw system violates California minimum wage laws. Fourth, Plaintiff alleges that BofA violates California's rest period laws. And fifth, Plaintiff alleges various causes of action under California law for failure to pay wages in the proper pay period and for unfair competition.
Lead Plaintiff Boswell filed his complaint in August 2017 and a similar action was filed the same day in a different court by Lead Plaintiff Fernandez. In order to promote judicial economy Plaintiff Boswell and Plaintiff Fernandez moved to have the two cases consolidated and the Court granted the request in April 2018, under case no. CV 17-6104-MWF-JCX.
If you worked in a position such as inside sales account executive or procurement representative, believe you have been misclassified as exempt from overtime, and/or are paid on a commission basis, receive bonuses, guarantees or enhancement payments, and/or a draw and have questions about your employer's pay system, please contact Thierman Buck, LLP immediately to discuss your rights.
Photo: Mike Mozart | License