This is a class action case filed in California state court on behalf of Lending Officers ("LO") for failure to pay all wages due for rest periods pursuant to California law.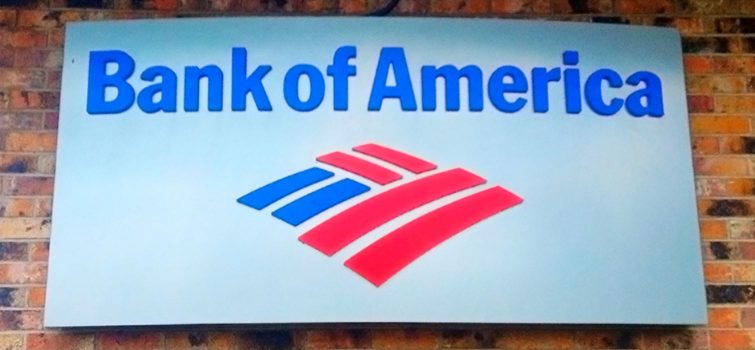 Plaintiff alleges Bank of America's ("BofA") pay and commission scheme violates California law because it does not pay LOs for rest periods.  Instead, BofA only compensates Plaintiff and other similarly situated employees for their sales/commission generating activities.
The Parties have participated in two mediation sessions and have entered into a proposed settlement agreement. The hearing for preliminary approval of the proposed settlement is scheduled for February 14, 2022. Should the Court grant preliminary approval of the proposed settlement, notice will be sent to eligible employees providing information on how to receive any wages you may be owed.
If you worked in a position such as inside sales account executive or procurement representative, believe you have been misclassified as exempt from overtime, and/or are paid on a commission basis, receive bonuses, guarantees or enhancement payments, and/or a draw and have questions about your employer's pay system, please contact Thierman Buck, LLP immediately to discuss your rights.
Attached: Complaint
Photo: Mike Mozart | License