This is a collective and class action case on behalf of customer service representatives for unpaid boot up/log in and log off/boot down time at Capital One call centers.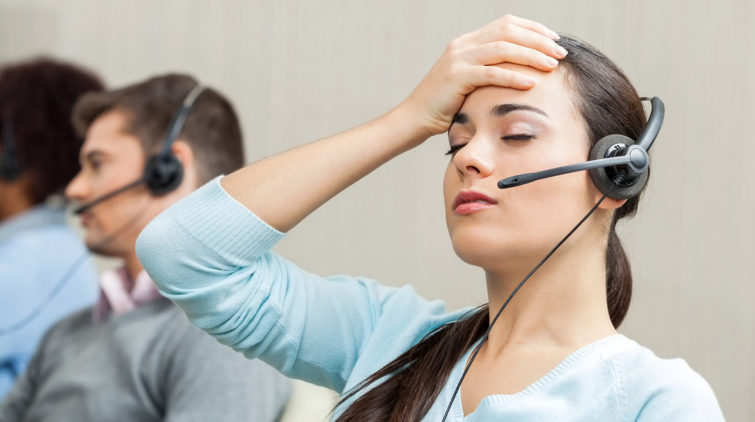 Because employees were required to boot up/log in and log off/boot down their computer without pay, Plaintiff was not paid all wages due under federal and Nevada wage and hour laws.
Because employees weren't paid for their boot up/log in and log off/boot down time they were also not paid overtime premium compensation of 1 ½ times their regular rate of pay for hours worked over 8 in a workday or over 40 hours in a workweek.
Plaintiff also alleges that she was not paid overtime on her nondiscretionary bonuses.
The Court granted Capital One's Motion to Dismiss and Plaintiff has appealed to the Court of Appeals for the Ninth Circuit. Full briefing was submitted in February 2019, however no oral argument has been scheduled as of yet.
CONTACT US ABOUT THIS CLASS ACTION
If you have worked as a call center employee and were not paid for boot up/log in time and/or log off/boot down time and/or if you received a bonus when your worked at Capital One, please contact Thierman Buck, LLP immediately to discuss your rights.