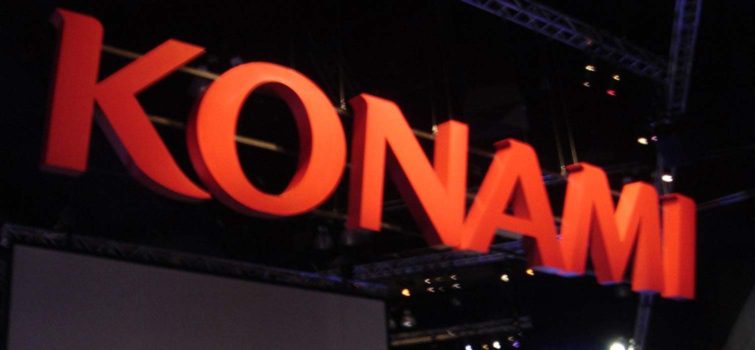 This is a class action case on behalf of any person whom Konami Gaming procured a background report for employment purposes alleging violations of the Fair Credit Reporting Act ("FCRA").
Plaintiff alleges that Konami violated the FCRA by failing to comply with federal mandates for obtaining and using background and credit reports to make employment related decisions for prospective and current employees because Plaintiff and all prospective and current employees were required to sign defective background and credit report authorizations prior to being hired.
If you applied to Konami Gaming anytime between August 2012 and the present and believe you signed a Release Authorization for the background check, please contact Thierman Buck, LLP immediately to discuss your rights.
photo: GAMEVIL Inc (crop) | license: CC BY-SA 2.0