This is a class action under federal and California state law alleging failure to pay minimum wages and premium pay for overtime hours worked by Mortgage Loan Officers, Loan Officers, and other commissioned employees.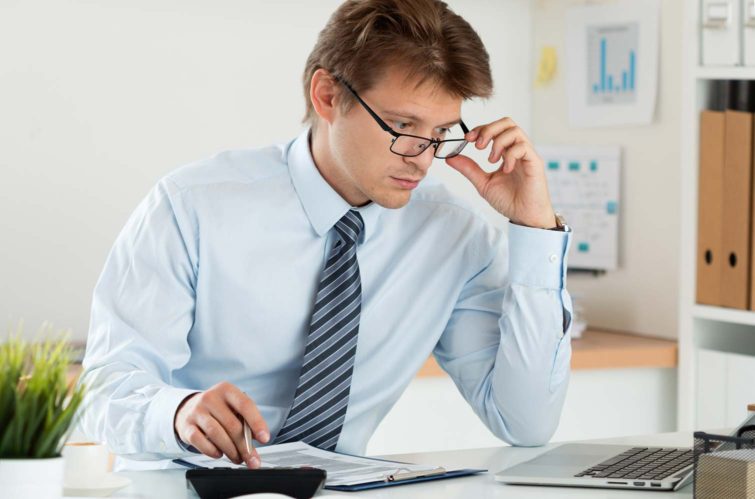 Plaintiff alleges that he and other employees who are classified as inside sales exempt, were not paid minimum wages and/or were not paid the correct overtime premium rate on commissions.
This case was originally filed in Placer County, California, however there was a pending case in Kern County, California, the Hernandez action. In order to promote judicial economy, the Court in Kern County granted Daniel Rose' motion to intervene, and Mr. Rose voluntarily dismissed the action in Placer County, without prejudice. Ms. Sandy Stinson was also named as an intervenor in the Rabobank litigation and Plaintiffs' claims will be litigated in Kern County under case no. S-1500-cv-284159-LHB.
---
Update
The Parties entered into a voluntary and confidential settlement agreement and the Court granted preliminary approval on February 22, 2019. A final approval hearing will be held May 24, 2019. Payments to class members will likely be mailed in mid-June 2019.
---
Settled