This is a collective action under federal and Nevada state law for failure to pay minimum and overtime wages to persons who entered into a "Live In" agreement with Reno Housing Authority ("RHA").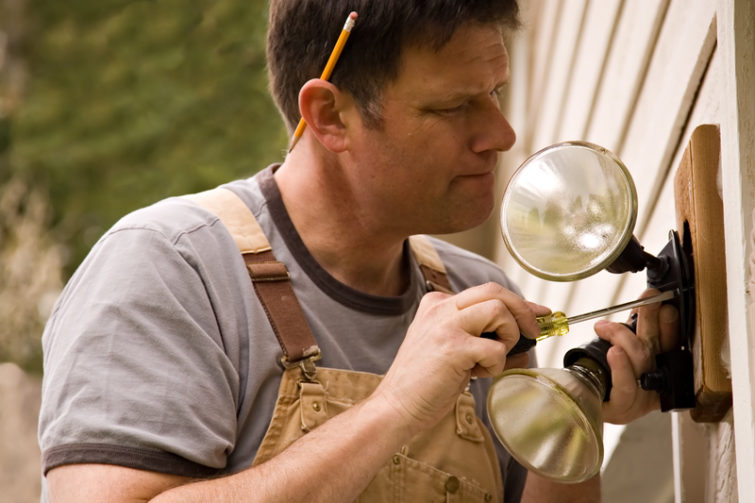 Live Ins were provided a rent free apartment in exchange for watchman/security, handyman/maintenance, and/or property management type duties. The Live Ins are required to perform these work tasks even though the monthly value of the required hours of work at minimum wage far exceeds the monthly value of the apartment.
The District Court denied collective action certification. However, two additional Live-Ins came forward with their own lawsuit and the two cases were consolidated under the Roces case.
The District Court denied Plaintiffs' motion for partial summary judgment and granted Reno Housing Authority's motions for summary judgment on all of Plaintiffs' claims. Plaintiffs have appealed the Court's decision to the Court of Appeals for the Ninth Circuit.
---
Settled
The Parties entered into a voluntary and confidential settlement agreement in October 2018 and the case has closed.