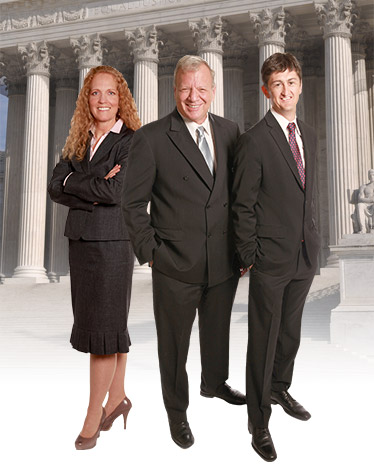 For more than two decades, the team at Thierman Buck has worked tirelessly fighting for employee rights in their employment related disputes. Ensuring employees are receiving fair wages, and protecting against unfair labor practices, drives this team of dedicated professionals.
Mark R. Thierman, the Firm's founder, is one of the most well-known wage and hour class action attorneys in the country, and Partner Josh Buck has worked his entire career fighting for the rights of employees. This team's passion to help people has led them to be widely known as one of the preeminent firms that prosecutes large wage and hour class action lawsuits.
The Thierman Buck team has recovered close to a billion dollars in unpaid wages, overtime pay and benefits on behalf of employees across the nation.
Thierman Buck has the experience, innovation, and resources to prosecute large scale cases nationwide on behalf of employees. We fight for employee rights. Plain and simple.
Contact us for a free consultation to see if you are entitled to any wages, overtime pay or benefits.