This is a class action on behalf of ADT salespersons for failure to pay minimum wages under Nevada wage and hour laws.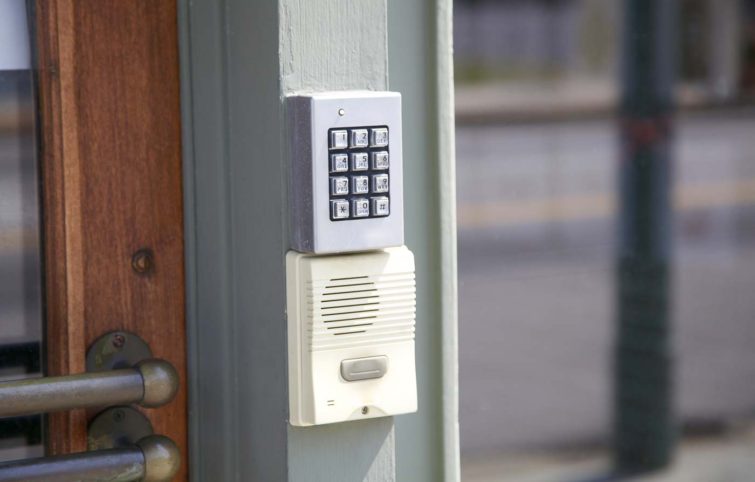 Plaintiff worked over 40 hours in a workweek, but was instructed by ADT to only record 40 total hours in a workweek regardless of the number of hours actually worked. Because of this required under-reporting of actual hours worked, the amount of compensation paid fell below the Nevada minimum wage.
ADT allegedly pays employees on a commission basis, with a "minimum wage guarantee" based on a 40-hour workweek. However, because all hours worked are not recorded, employees are not paid the lawful minimum hourly wage for the hours employees actually worked.
CONTACT US ABOUT THIS CLASS ACTION
If you have worked for ADT in the State of Nevada anytime between August 2015 and the present, please contact Thierman Buck, LLP immediately to discuss your rights.
---
Settled
The Parties entered into a voluntary and confidential settlement agreement in May 2019 and the case has closed.