This is class action case filed on behalf of employees of Daehan Solution Nevada LLC for failure to pay employees for all hours worked, failure to pay overtime wages, and failure to timely pay all wages due.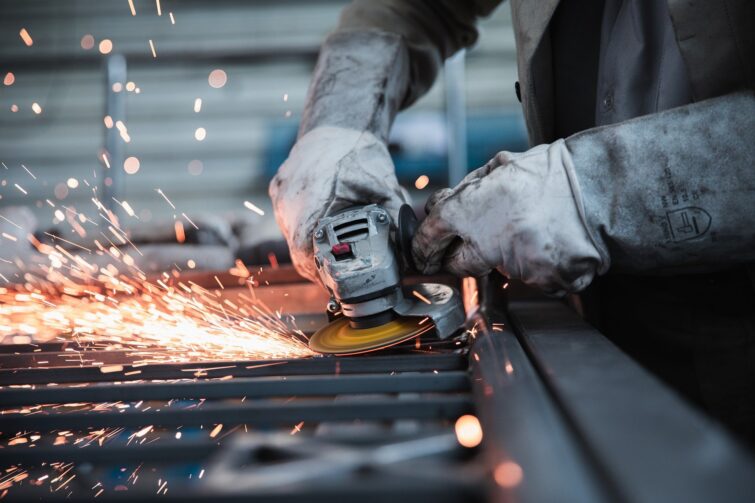 Defendant employed Plaintiff and other similarly situated individuals as non-exempt hourly employees who worked in Daehan's motor vehicle parts manufacturing facility located in Fernley, Nevada. It was a regular occurrence for employees to work 50-60 hours per week, routinely working 10 to 12-hour shifts. Plaintiff alleges that the biometric time clock used to record employee work time frequently malfunctioned, thus employees were not properly compensated for all hours worked in violation of Nevada wage and hour laws.
The lawsuit seeks compensation for all unpaid hours worked, as well as attorneys' fees, costs, interest, and damages as provided by law.
This case was resolved on confidential terms in September 2022.
If you worked in an hourly-paid position and believe you were not paid for all time you worked, or if you have questions about your employer's pay system, please contact Thierman Buck, LLP immediately to discuss your rights.
Attached: Complaint
Photo: Jannonivergall