This is a class action on behalf of employees of Dairy Queen for shift jamming and failure to pay overtime wages.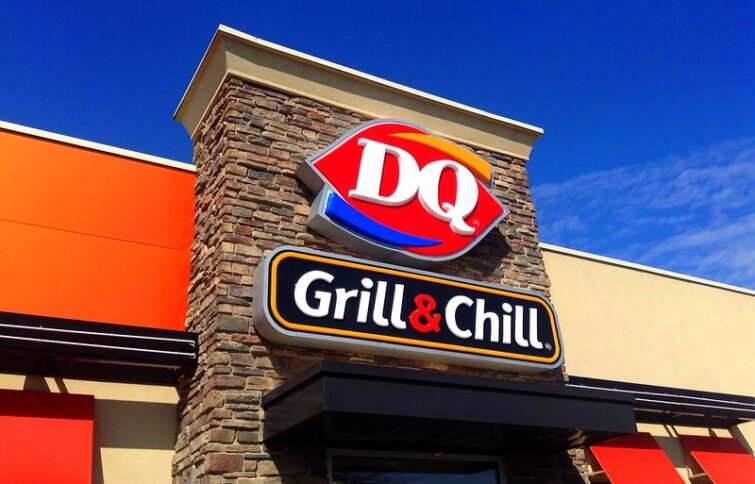 On many occasions, Plaintiff has worked a shift until the late evening hours and then returned early the next morning to work a day shift, working over 8 hours in a 24-hour workday. In disregard of NRS 608.018 and 608.140, Defendant unlawfully failed to compensate Plaintiff at 1 ½ times her regular rate of pay for the overtime hours she worked. This action was in accordance with Defendant's company-wide policy of refusing to pay daily overtime wages to Nevada employees who worked over 8 hours in a workday. Therefore, Plaintiff demands for herself and all Nevada Overtime Class Members the payment of one and one-half times their "regular rate" of pay for all hours worked in excess of eight hours during the relevant time period together with attorneys' fees, costs, and interest as provided by law. Members of the class who have since quit or been discharged demand thirty days of pay as waiting penalties, together with attorney's fees, costs, interest, and punitive damages, as provided by law.
A copy of the complaint can be accessed here.
Photo by Mike Mozart