Let's review your options: 
Or use the form on this page.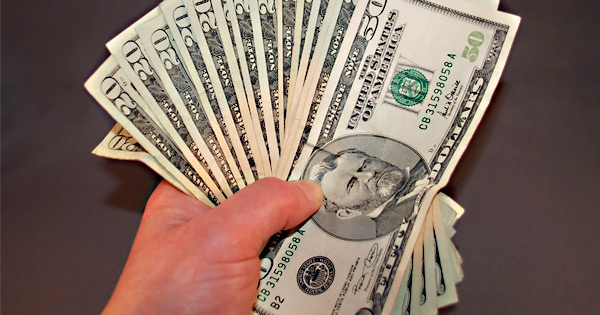 If you worked as a cashier, slot attendant, waitress, bartender, security guard, or front desk clerk at any casino, and had to bank off-the-clock (or perform any other activity) then you may be owed wages!
For instance, your boss at Acme Casino Las Vegas requires you to grab some keys, radios, or a cash bank of money before clocking in. But you're not getting paid for the time it takes to grab those keys, monies, or items!