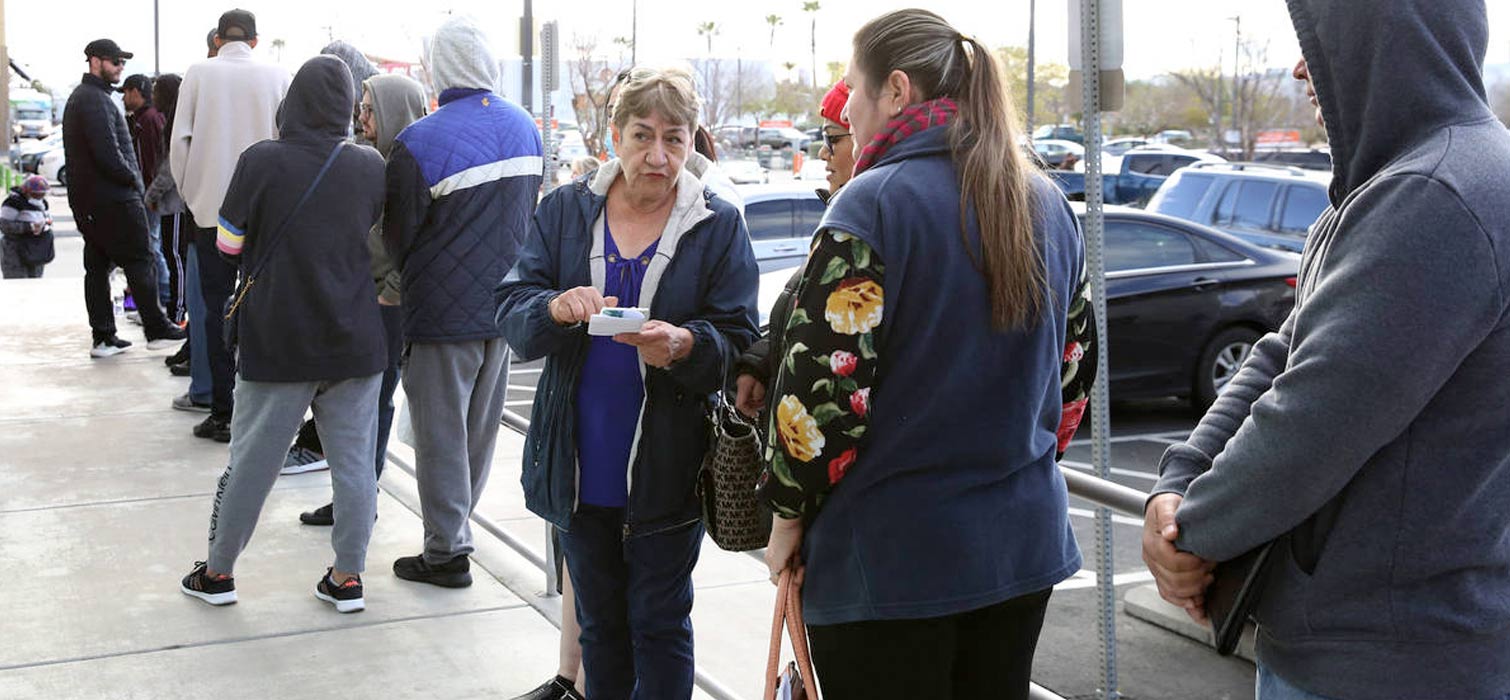 By Subrina Hudson and Bailey Schulz Las Vegas Review-Journal
May 12, 2020 – 7:37 pm

It has been nearly two months since gig workers in Nevada were deemed eligible to file for unemployment insurance benefits, as part of the CARES Act, and they're still waiting.

Two Reno-based independent contractors, Amethyst Payne and Iris Podesta-Mireles, have lost their patience and filed a class-action lawsuit Tuesday on behalf of gig workers against the Department of Employment, Training and Rehabilitation, which oversees the unemployment office.

Payne, a licensed massage therapist, hopes the lawsuit gets DETR to act quickly.

"There needs to be a change, period," she said. "I just hope that (this lawsuit) really does help people in the end."

Gov. Steve Sisolak and DETR have told claimants over the course of several weeks the system for gig workers would be completed by mid-May.

Both offices did not respond to a request for comment.

DETR director Heather Korbulic told the Review-Journal on Monday that the department should be able to accept claims from independent contractors, self-employed workers and gig workers in the next 10 days.

The complaint — filed in the Second Judicial District Court for the County of Washoe by Reno-based law firm Thierman Buck LLP — alleges DETR "failed to provide any method" for gig workers to apply for benefits even though "it has been more than six weeks since the March 15, 2020 Nevada state ordered shut down, and more than four weeks" after the U.S. Department of Labor provided guidance to states on implementing the federal provision.
Full Story on Las Vegas Review Journal