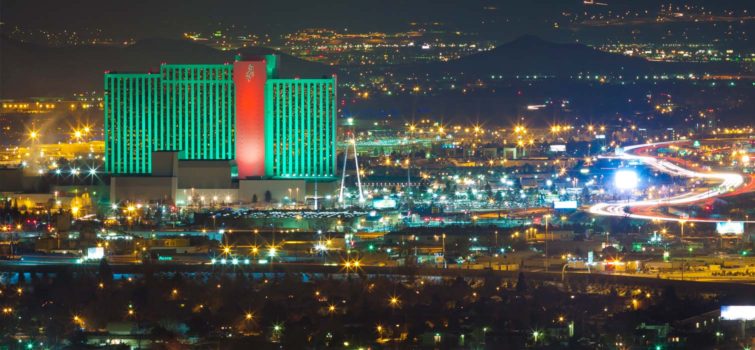 This is a class action on behalf of all Grand Sierra Resort & Casino employees who were required to perform work off-the-clock. The lawsuit also alleges unlawful age discrimination.
The federal District Court said that employees who agreed to join the action ("opt-in") could not proceed with the Plaintiffs in the Sargent case in March of 2016. Thus, the six individual named Plaintiffs' claims in the Sargent will likely proceed to trial sometime in 2018.
Individuals who opted-in (signed agreements to join the action in Sargent) filed their own lawsuits based on claims specific to the off-the-clock work alleged, specifically:
Martel et al v. HG Staffing, LLC, MEI-GSR Holdings LLC d/b/a/ Grand Sierra Resort, case no. 16-cv-01264
Plaintiffs also filed a Nevada state law wage and hour action in the Second Judicial District Court of the State of Nevada in and for the County of Washoe. Defendant's Motion to Dismiss Plaintiffs' Complaint is currently pending before the Court.
Complaint