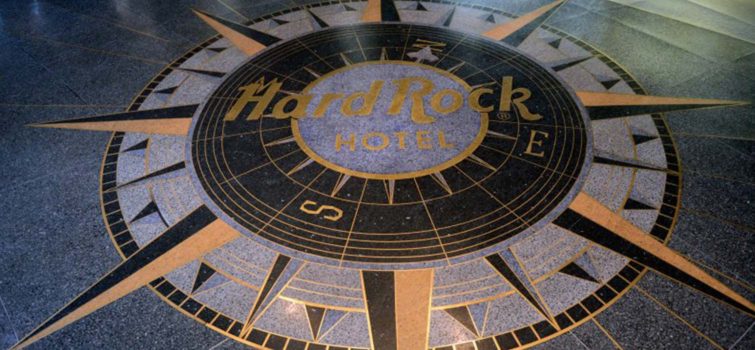 This is a collective and class action case on behalf of employees of various hotel/resort/casino properties under federal and Nevada law for unpaid wages, overtime wages, and breach of contract for failure to pay employees for pre-shift work.
Plaintiff alleges Defendant required employees to arrive three to seven minutes prior to the beginning of their regularly scheduled shifts to begin work tasks but impermissibly rounded this time off of employees' time for pay purposes. Plaintiff also alleges that Defendant did not include bonus and other nondiscretionary payments when calculating overtime wages due.
Defendant owns and/or operates several hotel/resort/casino properties including:
Hard Rock Hotel & Casino, Lake Tahoe
Hard Rock Hotel & Casino, Las Vegas
Hard Rock Hotel & Casino Sioux City
Inn of the Mountain Gods Resort & Casino
Avi Resort & Casino
Buenavue Casino
Airway Heights Casino
Chewelah Casino
Casino Apache Travel Center & Ski Apache
If you have worked at any of these properties and were required to work off-the-clock, had time rounded off of your time for pay purposes, or have questions about your overtime pay calculations, please contact Thierman Buck, LLP immediately to discuss your rights.
photo: oeilevenement (crop) | license: CC BY-ND 2.0