This is a collective and class action case under federal and California state law on behalf of patient-care employees for off-the-clock work, unpaid wages, meal and rest period violations, and failure to provide accurate wage statements.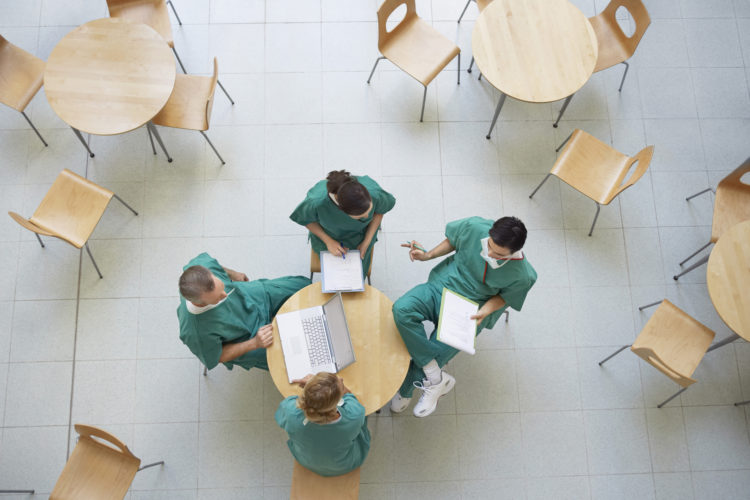 Plaintiff alleges that employees performed both overtime and non-overtime off-the-clock work while charting in Defendant, NorthBay's electronic medical record ("EMR") system known as Cerner, either before the start of their shift, during their meal breaks, or after their shift.  Plaintiff also alleges that because employees were required to carry NorthBay provided cell phones employees performed work during meal periods because employees would regularly receive phone calls during meal and rest periods.
Plaintiff's lawsuit seeks unpaid wages and overtime wages in the form of one and one-half times their regular hourly rate of pay for all hours worked in excess of forty hours a week during the relevant time period — four years from July 9, 2016 to the present — as well as one hour per day for every missed mandatory meal period, civil penalties, and liquidated damages, attorneys' fees, costs, and interest as provided by law.
If you have worked at NorthBay Healthcare Group anytime between July 2016 and the present, performed work off-the-clock or during meal periods, or have questions about your meal and rest breaks, overtime pay calculations, or wage statements, please contact Thierman Buck, LLP immediately to discuss your rights.