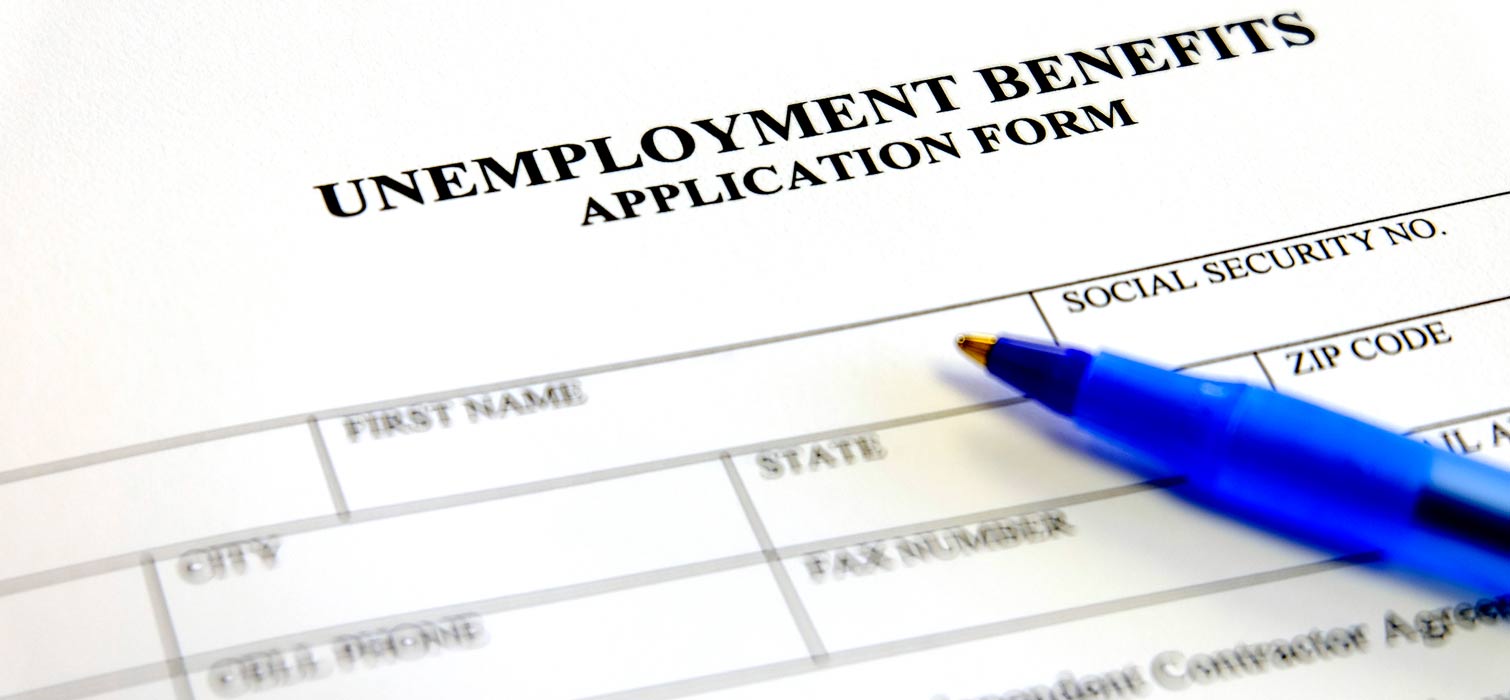 A Reno exotic dancer and a Reno massage therapist have filed a lawsuit against the state of Nevada over its failure to implement a system to allow the self-employed to apply for new unemployment benefits available because of the coronavirus pandemic.

The lawsuit was filed by Iris Podesta-Mireles, a licensed exotic dancer, and Amethyst Payne, a licensed massage therapist. It seeks to compel the state to provide a system within three days for independent contractors to apply for unemployment benefits available under the CARES Act, a coronavirus relief bill signed into law on March 27.

Both women were forced to stop working under Gov. Steve Sisolak's order closing nonessential businesses to stem the spread of the coronavirus but have been unable to apply for the $600-a-week unemployment checks.

Their lawyer, Leah Jones, is attempting to certify the complaint as a class action lawsuit representing all of Nevada's gig workers and independent contractors.
Full Article on Reno Gazette Journal