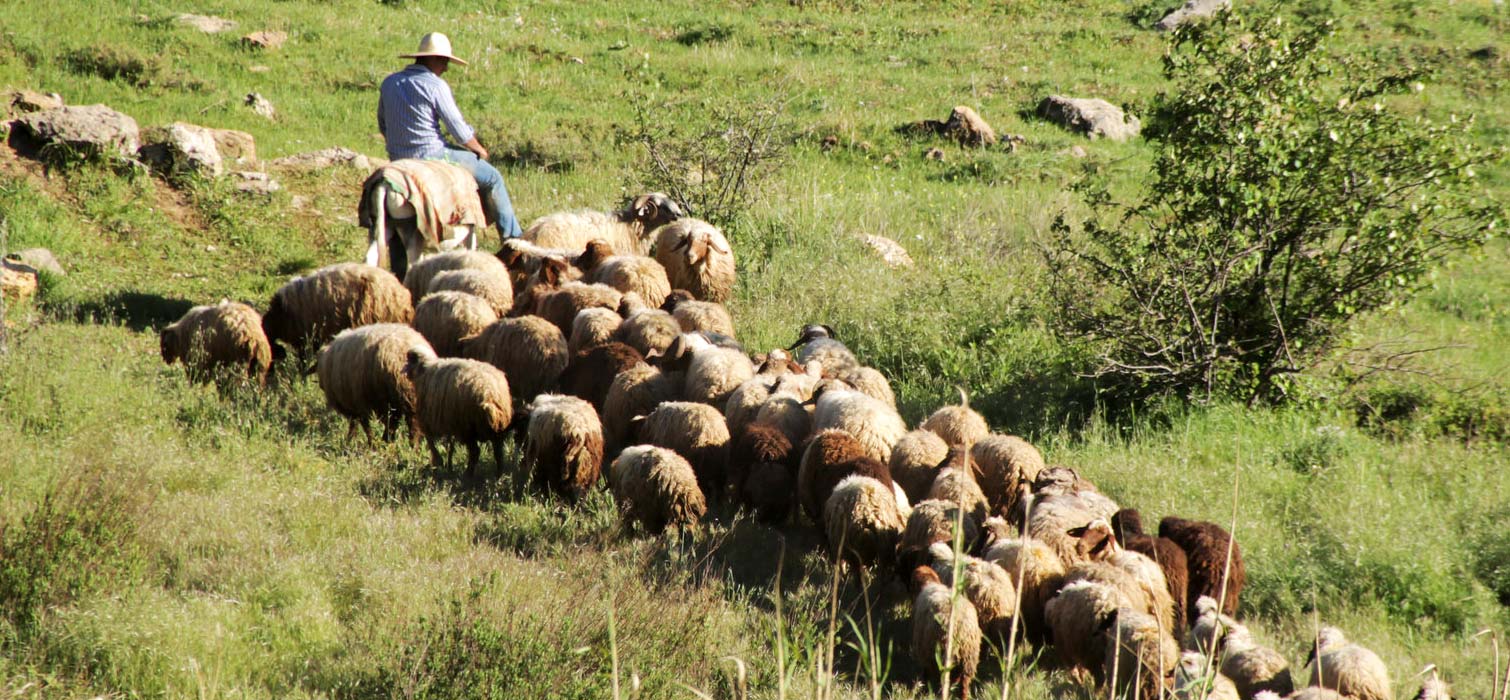 By Tiffany Hu

Law360 (June 20, 2019, 5:38 PM EDT) — A split Ninth Circuit on Wednesday revived a lawsuit brought by a group of foreign shepherds on H-2A visas accusing a ranch of underpaying them, ruling that the shepherds had met the standards for keeping their suit in federal court.

A Nevada federal judge in February 2018 had tossed the suit after finding that former shepherd Abel Cantáro Castillo — a Peruvian citizen who worked in the U.S. as a shepherd on an H-2A visa — failed to meet the Class Action Fairness Act criteria, which includes a class member size larger than 100 people and an amount in controversy exceeding $5 million, in order for the court to hear claims against Western Range Association.

But in a 2-1 nonprecedential opinion, the appellate court reversed the dismissal, concluding that the lower court had jurisdiction under CAFA. With regard to the class size, the panel majority said that Cantáro had shown that the ranch had hired 173 H-2A shepherds in Nevada in 2014 based on information obtained from the U.S. Department of Labor.
Continue Reading on our Facebook Page