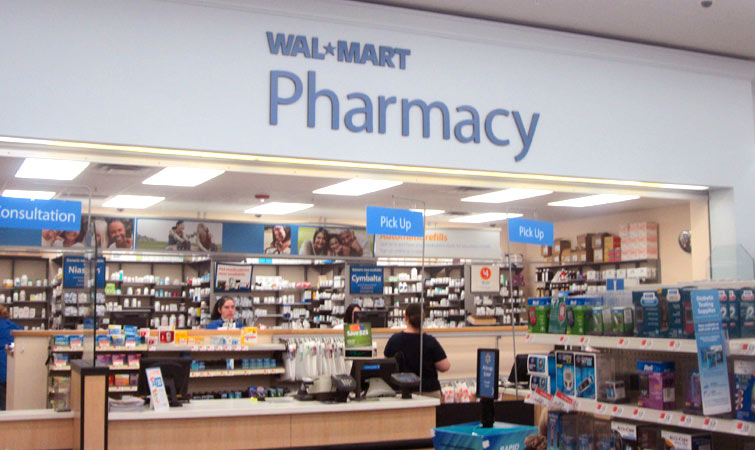 Wal-Mart Pharmacists were granted conditional class certification on August 18, 2015 by U.S. District Judge Andrew J. Guilford.
Judge Guilford reasoned that conditional certification was warranted because:
"This task–providing immunizations to customers–benefited Wal-Mart with increased revenues, but provided little perceivable benefit to the pharmacists."
It's a win for Nikmanesh and other class action members. Wal-Mart had argued that immunization training benefitted employees and this somehow excused the 11 to 20 hours the typical employee spent doing homework for the test to become a certified immunizer.
Attorney, Josh Buck said:
"We think this was a big decision that was important for our clients, the pharmacists — and Wal-Mart has a big problem."
All current and former nonexempt Wal-Mart Pharmacist in the United States who took the APhA Immunization Certification Training Course during their employment from anytime between December 8, 2011 and the present and who were not paid any wages for home study and test portions of the course may opt-in to the lawsuit. Notice will be sent to pharmacists through personal email and regular mail.
Source: Law360.com
Photo: RandomRetail license: Attribution 2.0