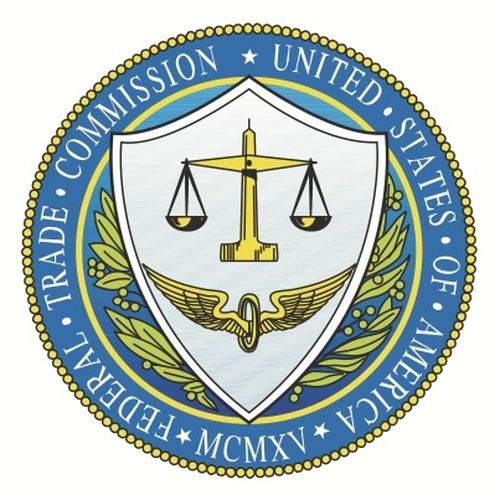 Have you applied for a job at any of the following companies in the past two years?
Fortiss, LLC
Knighted Ventures, LLC
Certified Network M, Inc.
101 Casino
Casino 580
Lotus Casino
Rancho Cordova Casino
Lodi Casino
Bicycle Casino
Delta Casino
These companies may have violated the Fair Credit Reporting Act ("FCRA") by securing background/credit checks without following the proper disclosure rules. Under the FCRA, an employer or prospective employer cannot "procure, or cause a consumer report to be procured, for employment purposes with respect to any consumer, unless . . . a clear and conspicuous disclosure has been made in writing to the consumer at any time before the report is procured or caused to be procured, in a document that consists solely of the disclosure, that a consumer report may be obtained for employment purposes." 15 U.S.C. § 1681b(b)(2)(A)(i).
Large employers such as Whole Foods, Avis, Dollar Tree, and Publix Super Markets have all been subject to lawsuits for the same alleged violation. Publix recently settled with employees and job applicants for $6.8 million dollars.
Whether you were hired or not by any of the companies listed above, you may have a claim for money damages and should contact us today.