GSR employees who allege they were not paid according to Nevada law can move forward with litigation that began in June 2016.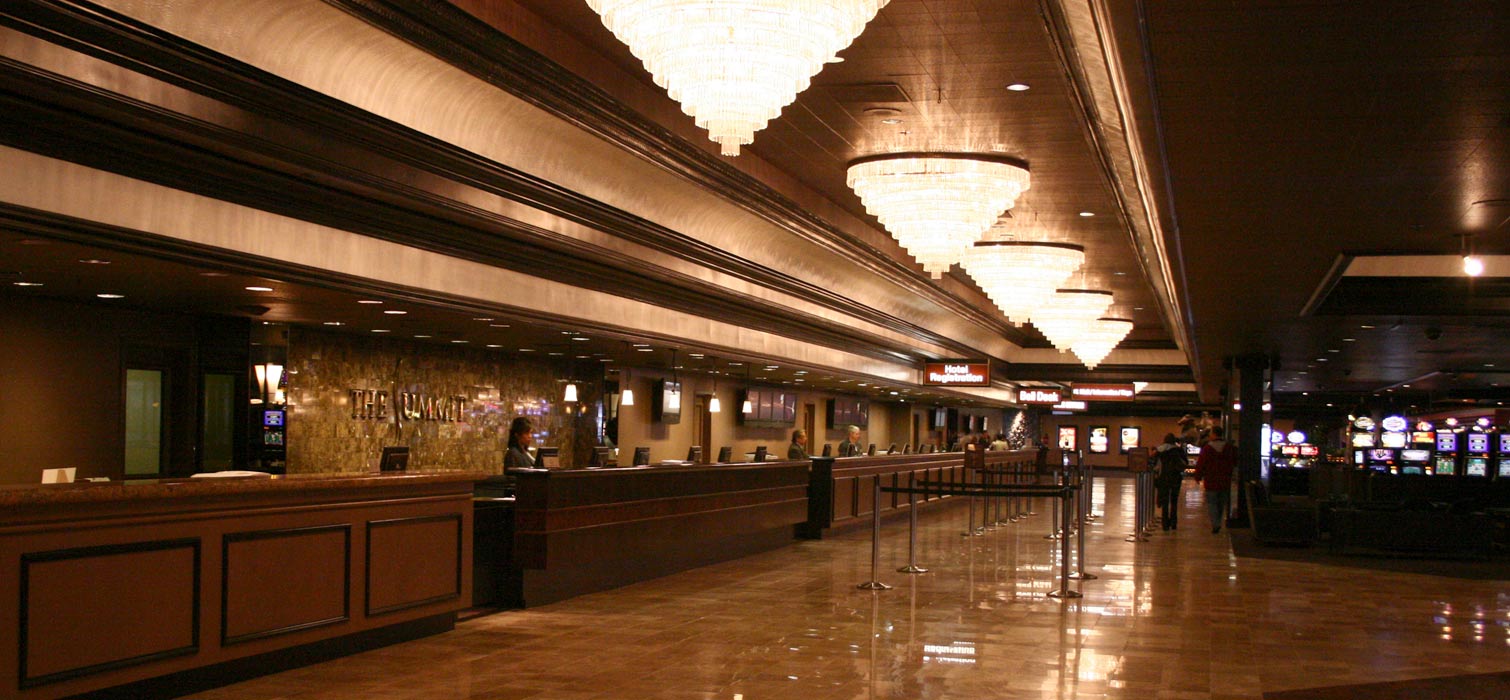 HG Staffing, LLC, MEI-GSR Holdings, LLC, d/b/a/ Grand Sierra Resort adv. Martel et al, Case No. CV16-01264
Second Judicial District Court Judge Lynne K. Simons, of Washoe County recently granted in part and denied in part the Grand Sierra's ("GSR") motion to dismiss the Plaintiffs' First Amended Complaint. Judge Simons' ruling paves the way for hourly-paid, non-exempt employees to move forward with their class action. You can review Judge Simons Order here.
Plaintiffs alleged they were not paid for required pre- and post-shift work, such as attending pre-shift meetings and collecting and returning cash banks and/or other tools needed to complete their job duties. In addition, employees were required to work jammed shifts without being paid overtime premium pay. Under Nevada law, all work time must be paid whether scheduled or not and employees who earn less than $12.38 per hour, who work more the eight hours in a 24-hour period—i.e. shifts with less than 16 hours between the end of one shift and the beginning of the next—must be paid overtime premium pay for any hours over eight in the 24-hour period.
Judge Simons did limit the statute of limitations period to two-years prior to the filing of the original complaint, as opposed to the three-year period the employees requested, thereby restricting the putative employee class members to persons who worked for GSR sometime between June 14, 2014 and the present. However, Judge Simons indicated that the Plaintiffs had alleged plausible claims for relief and were not barred by issue or claim preclusion. Judge Simons also held that the employees were not required to exhaust administrative remedies based on the Nevada Supreme Court's ruling in Neville v. Eighth Judicial Dist. Court in & for Cty. of Clark, a Thierman Buck, LLP case, settling once a for all, the right of Nevada employees to sue their employers directly in court for unpaid wages.
Plaintiffs will now be able move forward with the discovery process, leading to a potential trial in late Spring or Summer of 2020.
If you worked at GSR between June 14, 2014 and the present and have questions about your involvement in this case, please contact the attorneys at Thierman Buck, LLP.