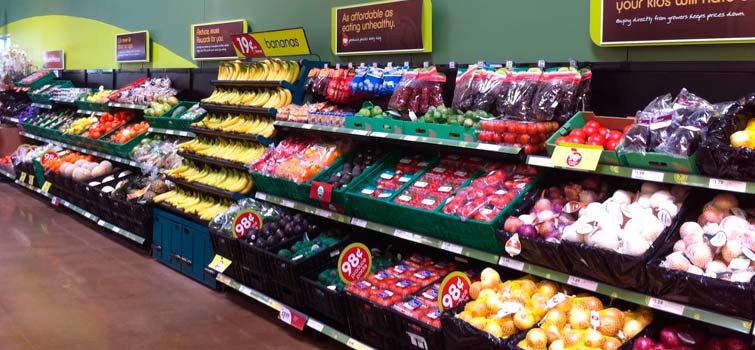 From Law360:
Fresh & Easy LLC was hit with a proposed class action Wednesday in Delaware federal court accusing the bankrupt grocery chain of failing to reimburse employees for unused vacation days when they leave the company.

A former hourly employee at a Las Vegas store location, said in an adversary complaint that the company promised that employees won't forfeit their accrued paid time off days when leaving the company for whatever reason.
The employee was given a written separation notice in October that stated the company would only pay accrued and unused PTO for employees in California, not those in Nevada or Arizona. The employee seeks to represent a class of Arizona and Nevada employees who weren't compensated for their accrued PTO when they were terminated, under breach of contract, promissory estoppel, and penalties.
Fresh & Easy grocery store chains have been around since 2006, but the company has struggled and has filed bankruptcy twice. The business is currently in wind-down mode, recently selling 8 stores to CVS.
Lewis is represented by Edward J. Kosmowski of the Law Office of Edward J. Kosmowski LLC and Mark R. Thierman, Joshua D. Buck and Leah L. Jones of Thierman Buck LLP.


Fresh & Easy is represented by Norman L. Pernick, J. Kate Stickles, Patrick J. Reilley and David W. Giattino of Cole Schotz PC and Michael L. Gallion, David Van Pelt and Kathryn Visosky of Sheppard Mullin.
Also see:
Former Fresh & Easy Employees May Have Claims To Unpaid PTO
Fresh and Easy adv. Lewis