This is a class action on behalf of former prison inmates who, upon release, are required to accept the return of their own money in the form of a balance on a pre-paid credit card, which accrues fees for use/non-use.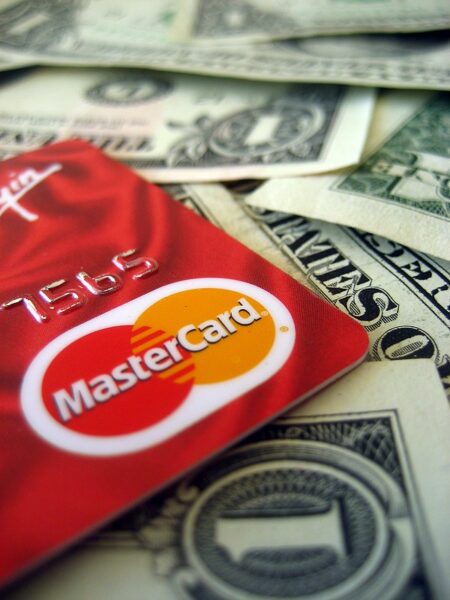 Plaintiff's Complaint alleges violations of the Federal Electronic Fund Transfers Act (15 U.S.C. § 1693(b), the Nevada Deceptive Practices Act, NRS § 598.092(8) and (14), and NRS 598.0923(3), among other laws because he is "charged" to use his own money.  Upon release from custody Plaintiff and other similarly situated individuals must accept their own money confiscated at the time of arrest in the form of a pre-paid debit card that quickly deducts/charges fees for use or non-use.
Defendants alleged that Plaintiff and similarly situated individuals cannot proceed as a class, because, by accepting the card they have agreed to individual arbitration.  Plaintiff counters that there is no way to decline the arbitration agreement if they want their money back because the debit is the only means offered to do so.  The case is presently stayed pending the resolution of Defendant's Motion to Compel Arbitration.
If you are required to receive payment in the form of a pre-paid debit card, please contact Thierman Buck, LLP immediately to discuss your rights.
Photo By: 401(k)2012