This is a Collective and Class Action on behalf of warehouse workers required to perform pre-shift duties such as donning PPE and retrieving mobile scanners and printers off the clock.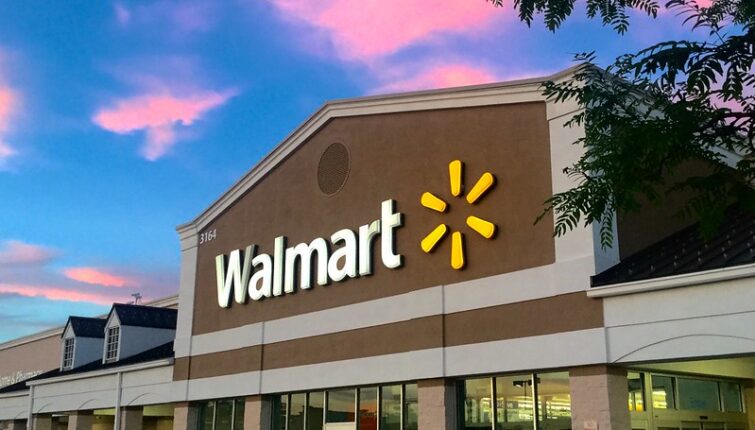 Plaintiff works in one of Wal-Mart's food storage warehouses in both the dry section and the cold section.  As part of Plaintiff's work requirements in the dry section, employees are required to pick up a mobile scanner and printer before clocking in and without pay.  As part of Plaintiff's work requirements in the cold section, employees are not required to retrieve a scanner and printer but they are required to wear "cold store clothing" or "freezer wear" PPE.  This donning of workwear is done without pay.
Plaintiff, on behalf of all hourly-paid warehouse workers, is seeking unpaid wages, overtime premium pay where applicable, penalties, and attorneys' fees, costs, and interest as provided by law.
If you are an hourly paid employee who is not compensated for your pre-shift work time, such as picking up and retrieving tools required to complete your job duties or are required to don and doff clothing or PPE off the clock please contact please contact Thierman Buck, LLP immediately to discuss your rights.
A copy of the First Amended Complaint can be found here
Photo By: Mike Mozart