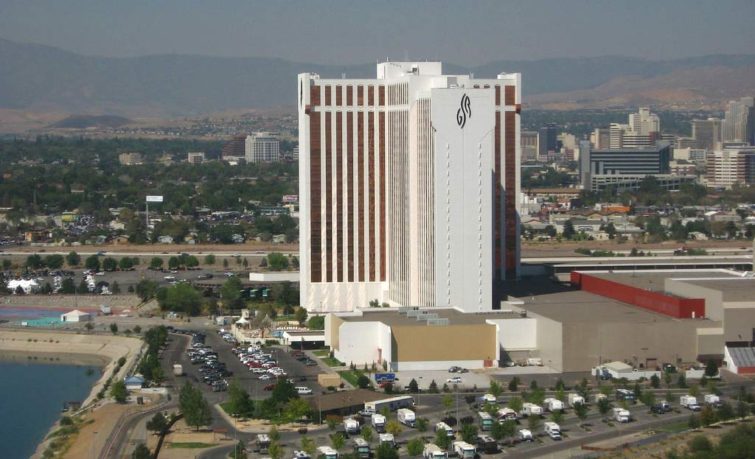 The Grand Sierra Resort and Casino unlawfully barred a former employee and one of the named Plaintiffs in a wage and hour class action against the casino, finding that GSR's actions interfered with employee rights under the National Labor Relations Act.
Law360, New York (May 17, 2017, 6:21 PM EDT) — The National Labor Relations Board in a split decision ruled Tuesday that a Nevada casino violated federal labor law when it barred a former employee from attending an event at an on-site nightclub because she had filed a Fair Labor Standards Act wage-and-hour lawsuit, ruling that it was an act of retaliation.

NLRB members Mark Gaston Pearce and Lauren McFerran wrote in the agency's decision and order affirming a May 2015 ruling by Administrative Law Judge Gerald M. Etchingham that Grand Sierra Resort & Casino of Reno, Nevada, as well as a staffing company violated Section 8(a)(1) of the act related to interfering with employee rights when they refused club entry to former beverage supervisor Tiffany Sargent even though their past practice was to allow former employees to enter.

"We agree with the judge that the respondent expressly retaliated against Sargent for engaging in the protected concerted activity of filing a class and collective action against the respondent on matters concerning the workplace," Pearce and McFerran wrote.

NLRB Chairman Philip A. Miscimarra dissented, writing in the same decision and order that the casino lawfully terminated Sargent's employment and that a subsequent letter written from the casino's legal counsel to her counsel saying the club was barring her did not constitute unlawful action to interfere with, restrain or coerce Sargent in exercising her NLRA-protected rights.
Read More on our Facebook Page