Amethyst Payne v State of Nevada ex rel Nevada Department of Employment Training and Rehabilitation, Case No. CV20-0075 (filed Second Judicial District Court of the State of Nevada in and for the County of Washoe, May 13, 2020)
Case Update February 12, 2021
This update contains information on two specific issues: (1) proposed changes to DETR pending in the Nevada Legislature, and (2) 1099/Identity Theft/Fraud.
81st LEGISLATIVE SESSION – Contact your State Senators and Assemblypersons ASAP
Proposed Legislation: BDR or "Bill Draft Request"
There are currently a few bills making their way through the Nevada Legislature specific to DETR and unemployment. General information about the 81st Session is available at https://www.leg.state.nv.us/Session/81st2021
Proposed bills (BDRs) can be found there and you can sign up to receive personalized tracking throughout the Session through NELIS on bills that are of interest to you. Make sure you read the bills you are interested in so you can provide your Legislators with particularized comments.
You can easily share your comments on any bill here: https://www.leg.state.nv.us/App/Opinions/81st2021
For example, the Legislature is trying to ram through a bill by DETR to protect DETR, Senate Bill 75 ("SB75"). SB75 must be amended or it should not pass. You can use the following points when contacting your Legislators:
SB75 does not create a default of pay if DETR fails to act in a reasonable time.
SB75 does not include the automatic forgiveness of innocent mistakes that federal law allows (no return of money if you were incorrectly paid, unless there was real and intentional fraud on DETR).
SB75 does not provide for any of the federally required mandates of due process including timeliness for appeals, continued payment while an appeal is pending, and 60 days in which to file an appeal.
SB75 does nothing to protect the State or individuals from fraudulent payment, such as mandating payment of questionable identity and/or IP address by printed check only redeemable in a Nevada Bank or check cashing facility, thereby making the bank the guarantor of all signatures instead of DETR.
Tell your Legislators that if they do not fix DETR and stop bills like SB75 until it can be written correctly, you will vigorously campaign for their opponent in the next election.
Put your story on the record. Tell your Legislators how DETR's actions have harmed you and your family. This issue is not a Republican versus Democrat partisan issue — this is an issue gravely affecting all Nevada citizens. DETR is 49th in the country in the administration of unemployment compensation. We need accountability built into the law.
Make sure your Legislators get your answers about:
Why DETR does not exercise the option to grant forgiveness/waivers for innocent mistakes?
Why DETR continues to make unconstitutional demands for repayment of funds not even received and/or without a proper hearing?
Ask why DETR has not been required to adopt the federal regulations on due process noted in 20 CFR Part 625?
Ask why DETR has not fixed any of the items that the Special Master reported as being deficient, back in July 2020?
Ask for a claimant advocate section of DETR with law students or impartial/neutral people whose job is to help you, not DETR.
Require DETR to provide a physical or post office address, so there is a place to file an appeal even when DETR cuts off the electronic appeal process on its portal or locks you out.
Look up your State Legislator here and tell them they work for you and so does DETR:
https://www.leg.state.nv.us/division/research/library/faq/whichlegislatorrepresents.html
1099/Identity Theft/Fraud Update
Did you receive a 1099 but no benefits? Contact DETR directly and right away to document potential fraud and for tax purposes. You must also take the following steps if you received a bogus 1099 or if you suspect that you have been a victim of fraud or identity theft.
First, contact DETR directly. To report fraud as an individual, go to detr.nv.gov and follow these steps:
Select the Unemployment Fraud tab on the left side of the page under "Quick Links."
Select Report Fraud to DETR located under "I want to …"
Once a report is filed, you are not required to do anything else through DETR.
DETR will flag the account and additional payments will not be issued. If you have an employer (as opposed to being an independent contractor or "gig worker" receiving PUA payments), it will be noted in your employer's file as well. Filers are asked to identify which program they are reporting through – traditional UI, PUA, or both. If needed, the Department may reach out to you for additional information.
You should also:
File a complaint with the FBI's Internet Crime Complaint Center (IC3) at www.ic3.gov
File an Identity Theft or Personal Information Complaint with local law enforcement alleging that your personal information has been compromised and used to file an unemployment compensation claim.
File a complaint with the Federal Trade Commission (FTC) at https://www.identitytheft.gov
The FTC also provides resources for victims of identity theft at https://www.ftccomplaintassistant.gov/#crnt&panel1-1
File a complaint with the Social Security Administrations (SSA), Office of the Inspector General at https://oig.ssa.gov.
You can also call the Social Security Fraud Hotline at (800) 269-0271.
Check your credit report for any abnormalities at www.annualcreditreport.com. Follow the directions provided to obtain your free credit reports from Equifax, Experian, and TransUnion.
DO NOT GIVE OUT OR VERIFY YOUR PERSONAL INFORMATION (e.g., date of birth and social security number) over the phone. If someone contacts you asking about your personal information and you are unsure whether it is legitimate, hang up, verify the company's actual phone number, then call the company directly.
You may want to consider placing a fraud alert on your credit file through one of the three credit reporting agencies: Experian, TransUnion, or Equifax. A fraud alert is free and needs to be done through only one of the three agencies. The fraud alert will remain on your account for one year but can be removed by you at any time. You can find contact information for the three credit reporting agencies by visiting the following IRS page: https://www.irs.gov/identity-theft-fraud-scams/employment-related-identity-theft.
Be your own best advocate and participate in the legislative process!
On September 13, 2021, the Supreme Court of Nevada denied Plaintiffs' petition for writ of mandamus against DETR,
Read more »
On September 13, 2021, the Supreme Court of Nevada denied Plaintiffs' petition for writ of mandamus against DETR,
Read more »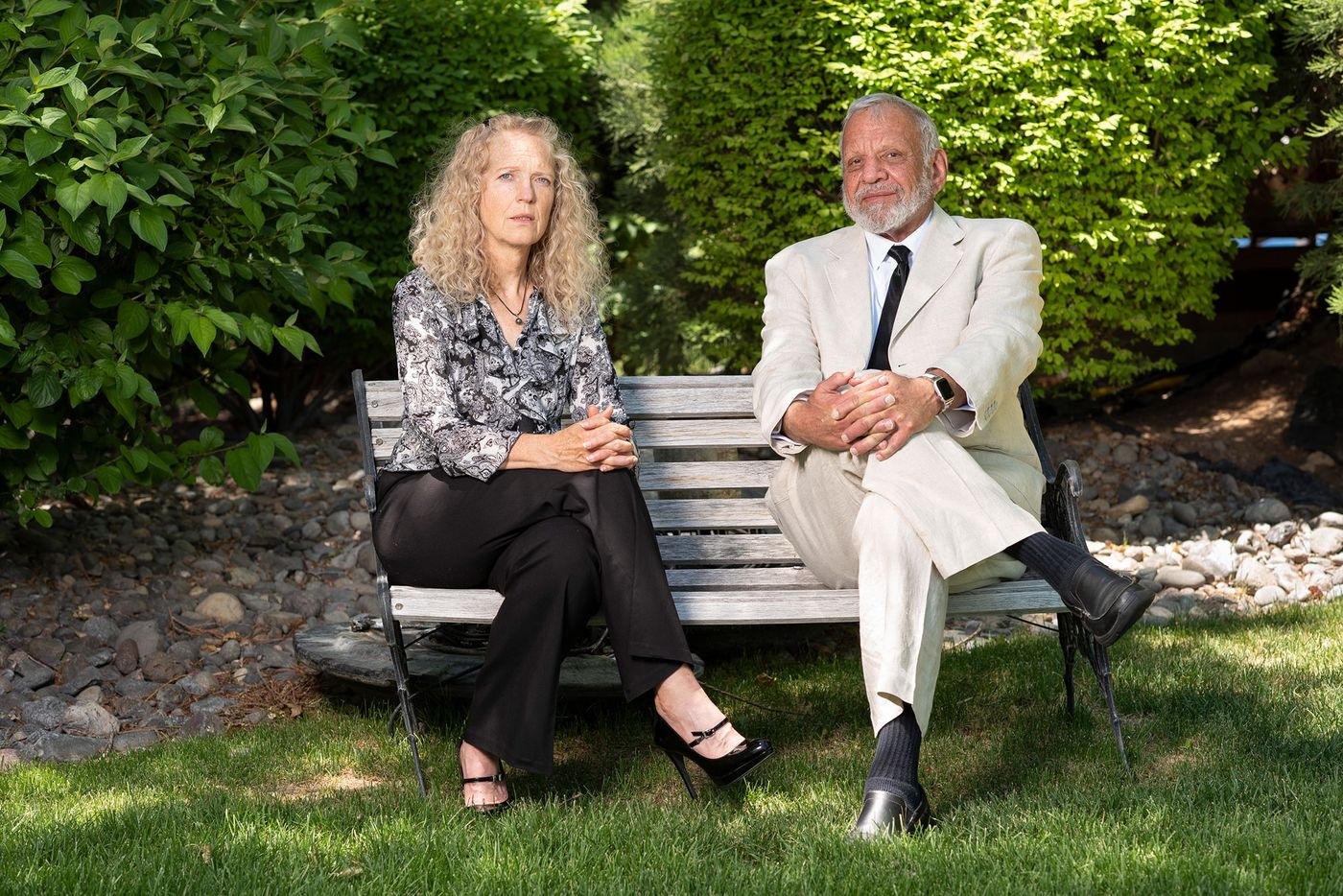 Mark Thierman and Leah Jones are quoted in the Businessweek article, which notes, DETR continues to deny
Read more »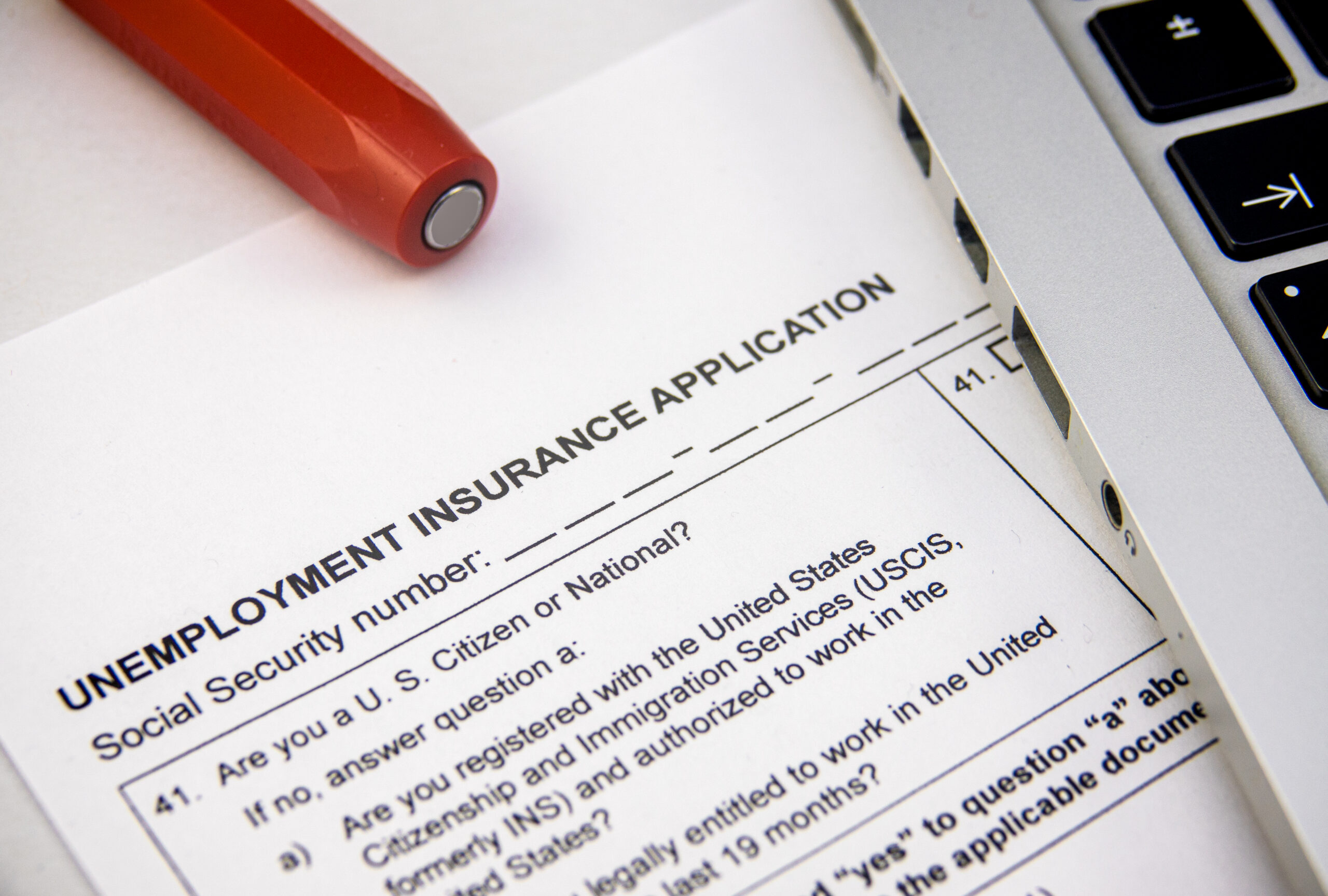 PAYNE adv DETR Amethyst Payne v State of Nevada ex rel Nevada Department of Employment Training and Rehabilitation,
Read more »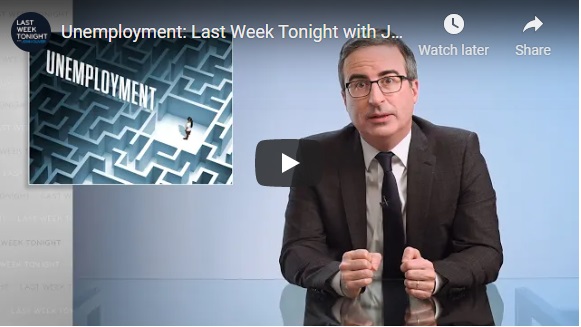 The root cause of the UI/PUA debacle – contact your state and federal legislators and demand a change.
Read more »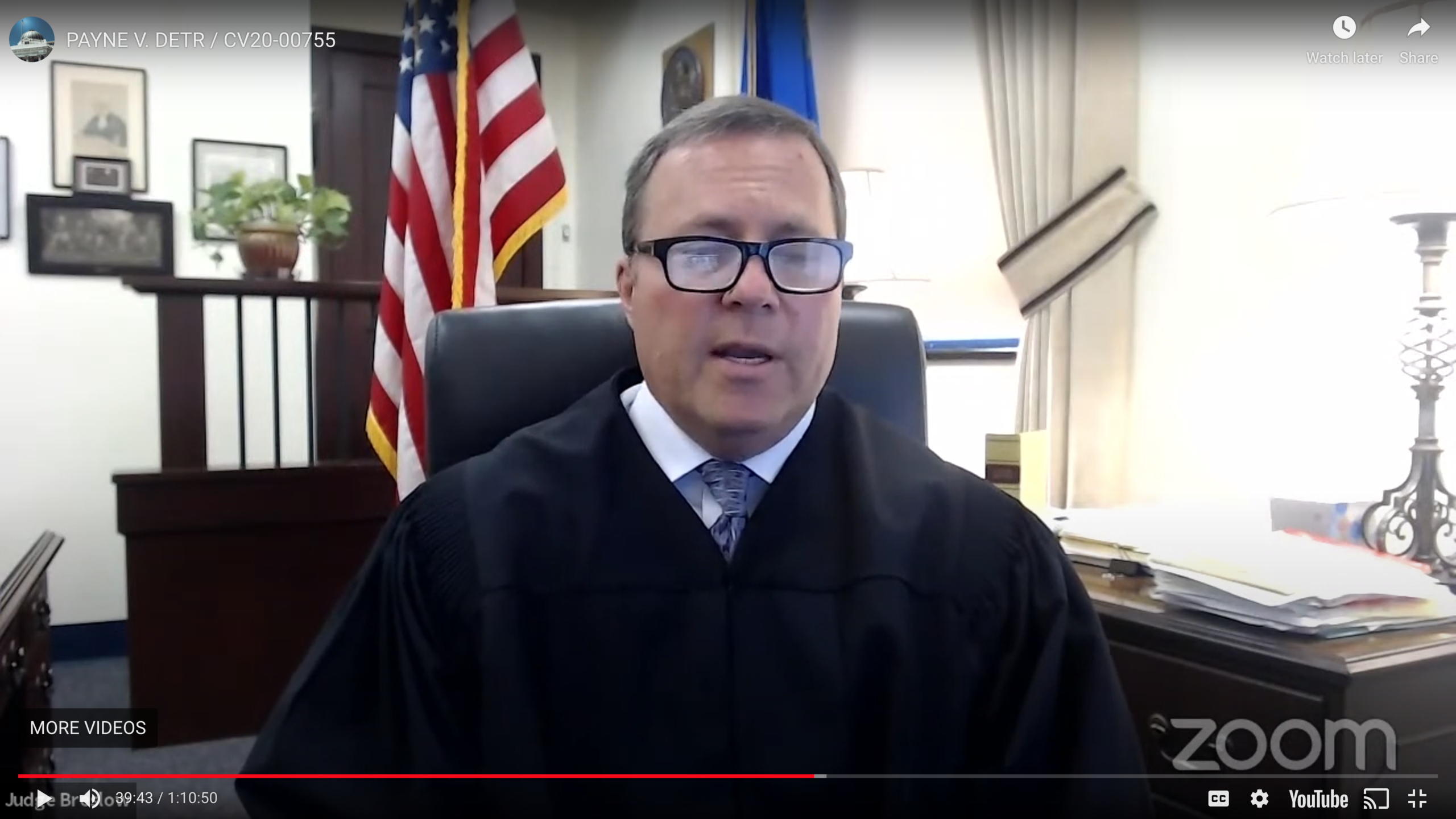 PAYNE adv DETR Amethyst Payne v State of Nevada ex rel Nevada Department of Employment Training and Rehabilitation,
Read more »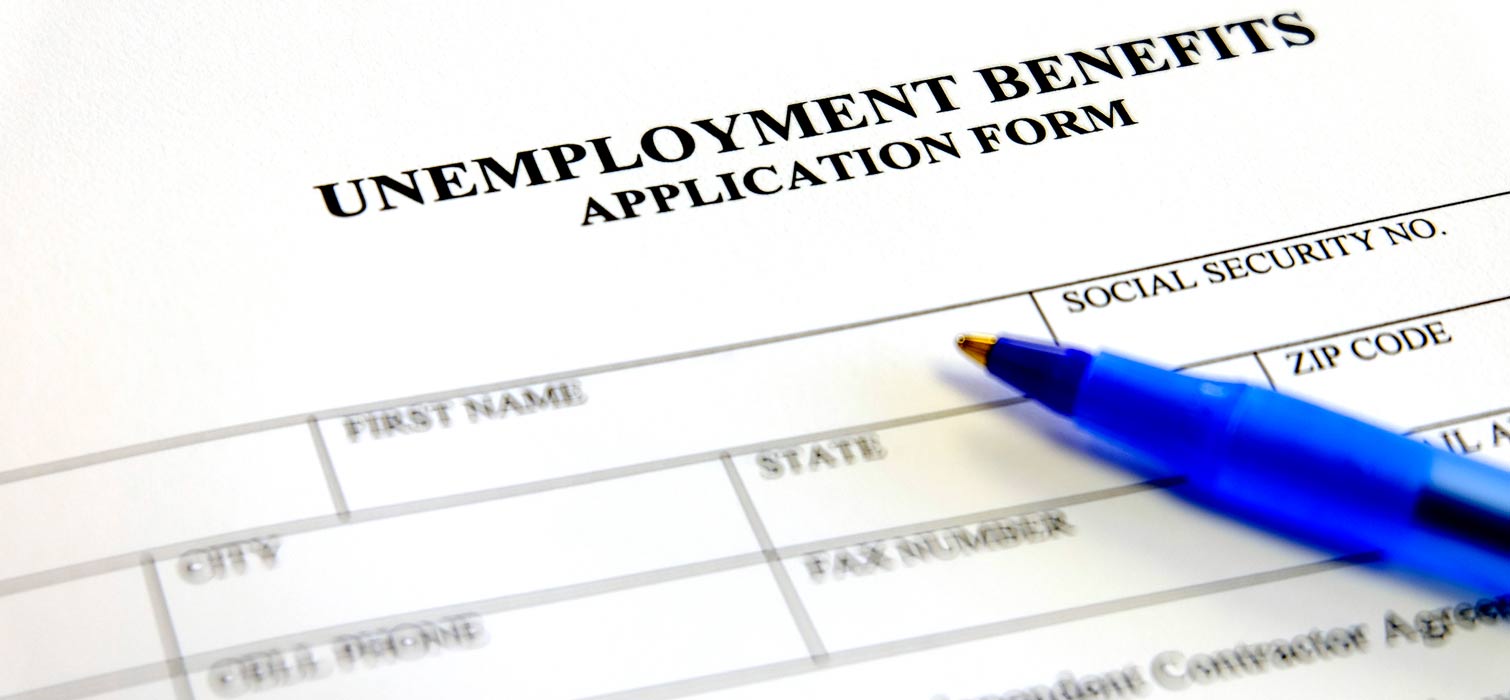 PAYNE adv DETR Amethyst Payne v State of Nevada ex rel Nevada Department of Employment Training and Rehabilitation,
Read more »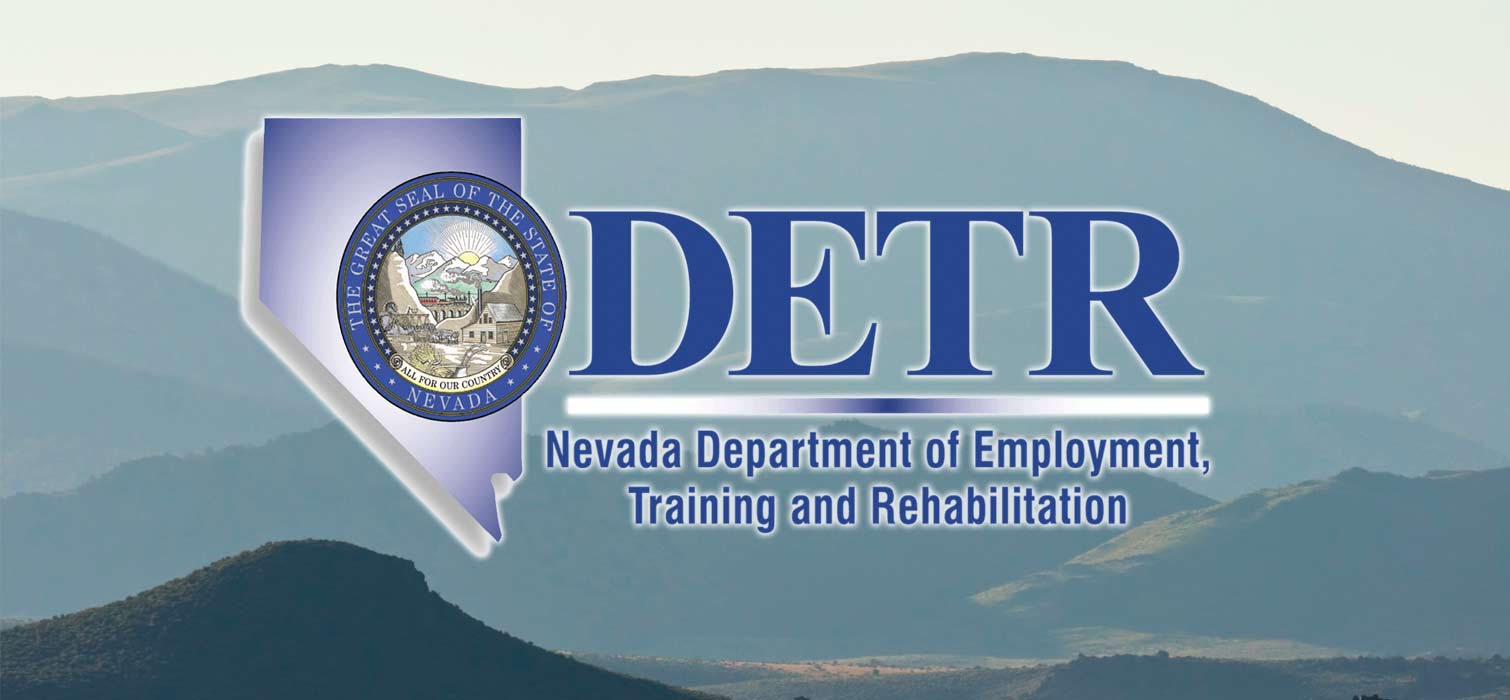 PAYNE adv DETR Amethyst Payne v State of Nevada ex rel Nevada Department of Employment Training and Rehabilitation,
Read more »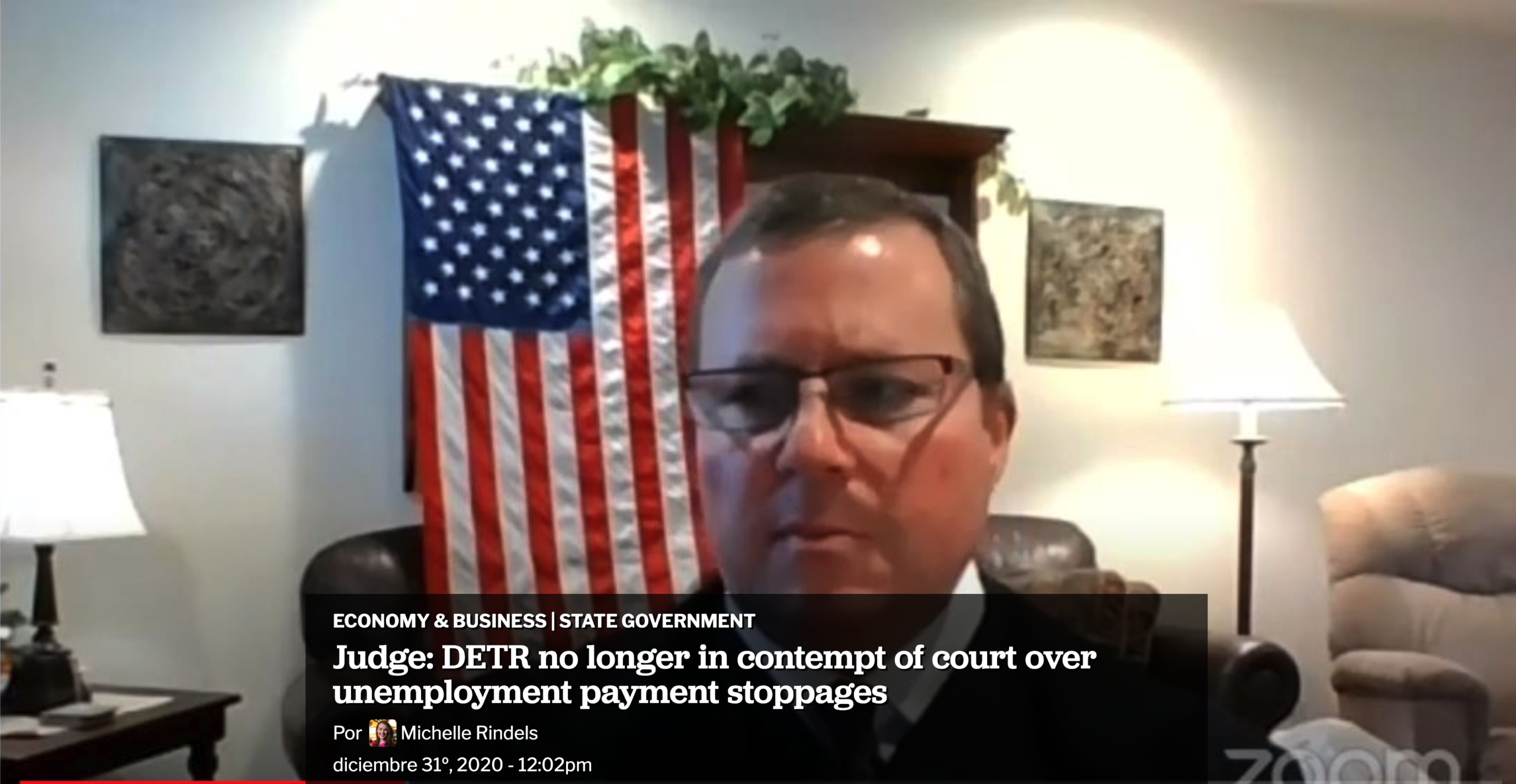 Written by Michelle Rindels – Published December 31, 2020 – the original article can be found here. After
Read more »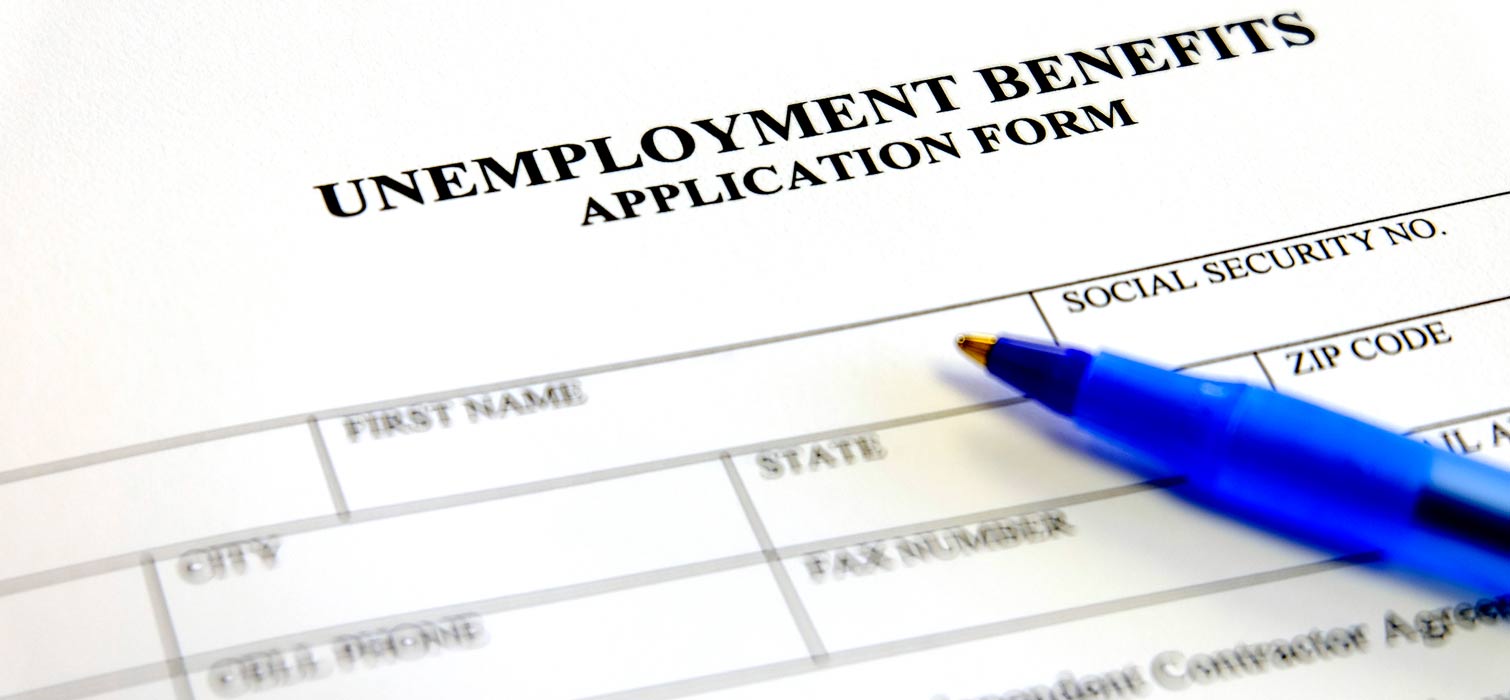 Amethyst Payne v State of Nevada ex rel Nevada Department of Employment Training and Rehabilitation, Case No. CV20-0075
Read more »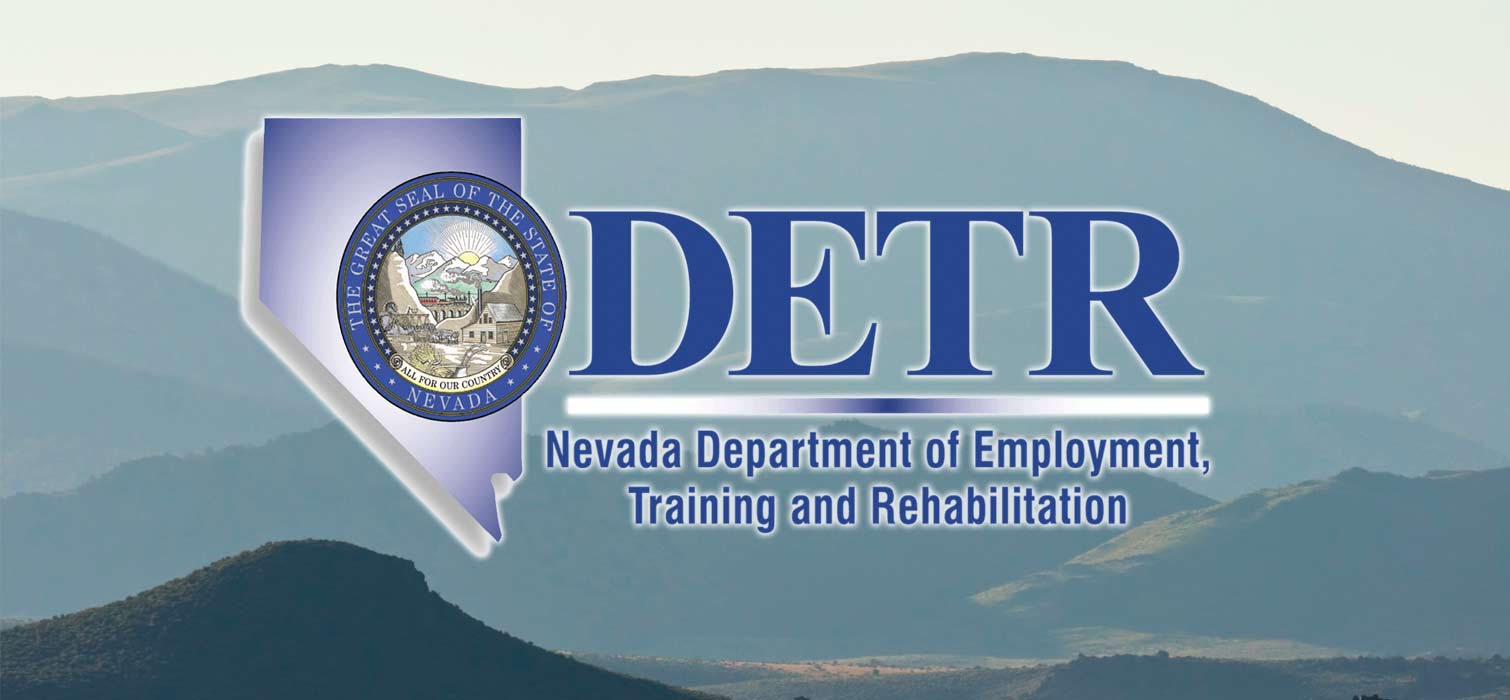 Our current DETR case is a class action for which we are seeking systematic changes to DETR's handling
Read more »